Intellectual Property Business Management Shifts to Business Model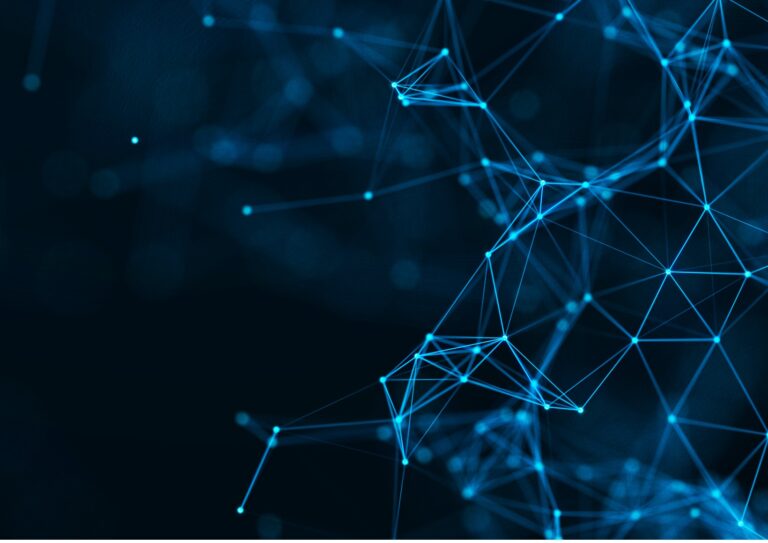 Today's Intellectual Property Business Management (IPBM) is shifting from an IP prosecution-based lifecycle to a business-integrated model, according to an article on Epiq.com.
The objective is to support core business operations, revenue generation and corporate value with a robust data-driven decision-making program.
The idea of implementing an IPBM model is to broaden an IP operation's capabilities to align strategy, process and organizational dynamics. This model relies heavily on involving a greater number of departments and decision-makers in analyzing how to turn insight into strategic action.
The central tenet is the integration and alignment of the organization to legal, operational and business processes in order to identify, address, mitigate and resolve IP management challenges.
Through better innovation and risk management, IPBM presents a unique set of opportunities to increase value to the corporation while increasing revenue and cost savings.
From a more tactical perspective, IPBM aligns core organizational competencies and then delivers efficiencies by defining, monitoring and supporting everyday processes that capture, nurture and manage the organization's innovation assets.
Find this article interesting?
Sign up for more with a complimentary subscription to Today's General Counsel magazine.