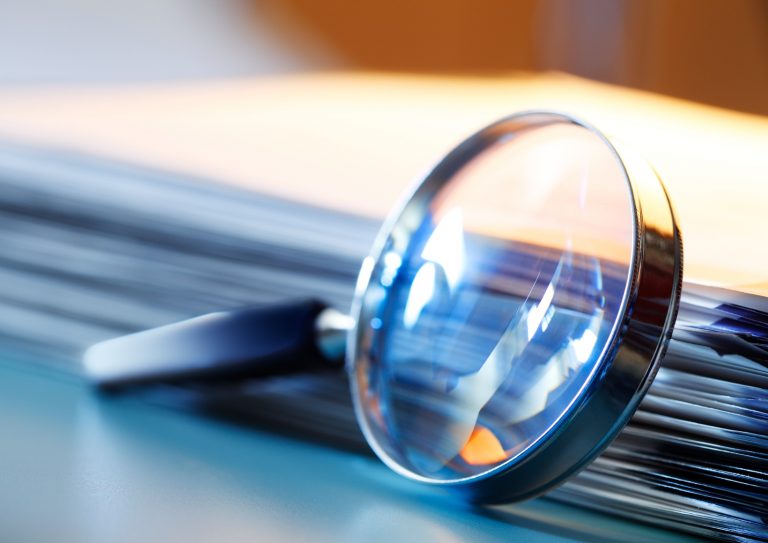 The ethical implications of Clarence Thomas's association with a Conservative gazzilionaire isn't the only soap opera currently playing out on the DC courts. According to IP Watchdog, Chief Judge Kimberly Moore of the U.S. Court of Appeals for the Federal Circuit has filed a complaint against Judge Pauline Newman under the Judicial Conduct and Disability Act. Moore says she has probable cause to believe that Newman, 95, is unable to effectively discharge the duties of her office. IP Watchdog sources say that Moore claims to have concerns about Judge Newman's overall ability to serve, and the speed at which she writes opinions. Newman's staff and some of her colleagues strongly disagree, and so does the author of the article, Gene Quinn, who calls some recent dissents she wrote "classic Newman which do not read as if they were written by law clerks, and do not show signs of decline or disability." Quinn also wonders why, if she is unable to discharge her duties, she was offered a post as Senior Judge in return for her voluntary retirement? This question only adds to "further intrigue and speculation into what is really going on at Madison Place NW," says Quinn.
Get our free daily newsletter
Subscribe for the latest news and business legal developments.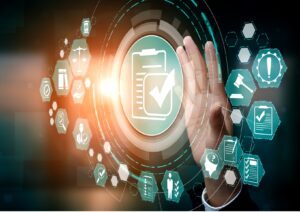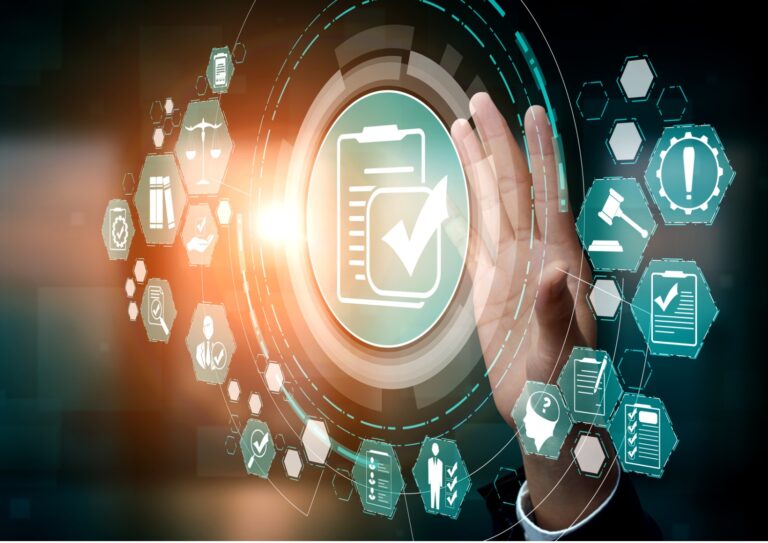 President Biden's Executive Order on the Safe, Secure, and Trustworthy Development and […]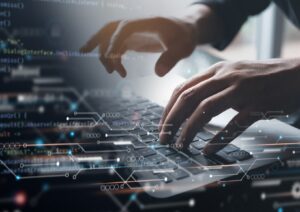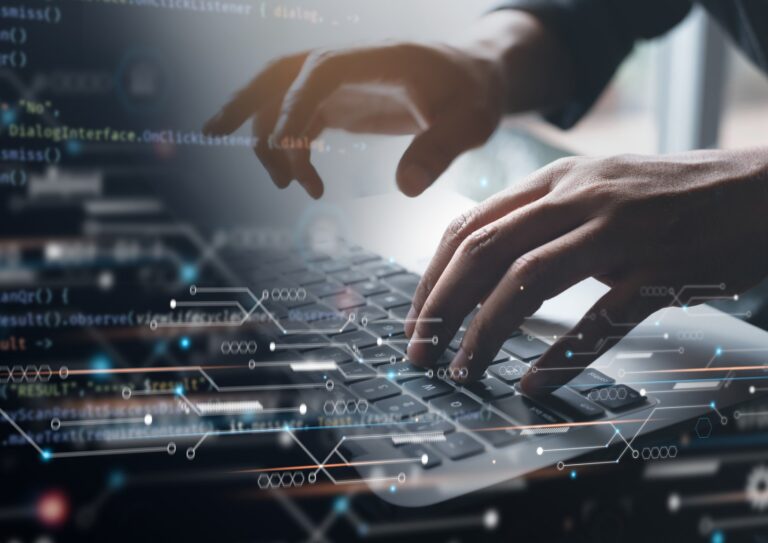 The Cybersecurity and Infrastructure Security Agency and the FBI have issued a […]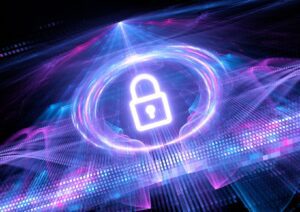 Reputational damage was the greatest source of concern about AI, followed by […]