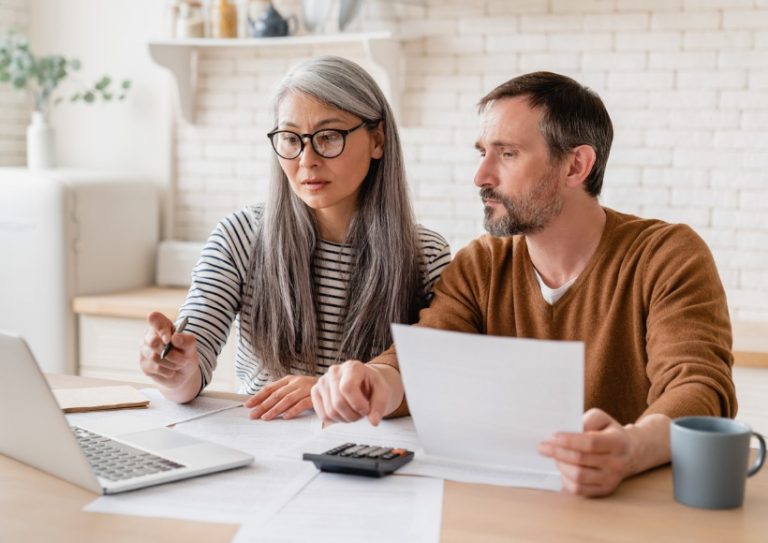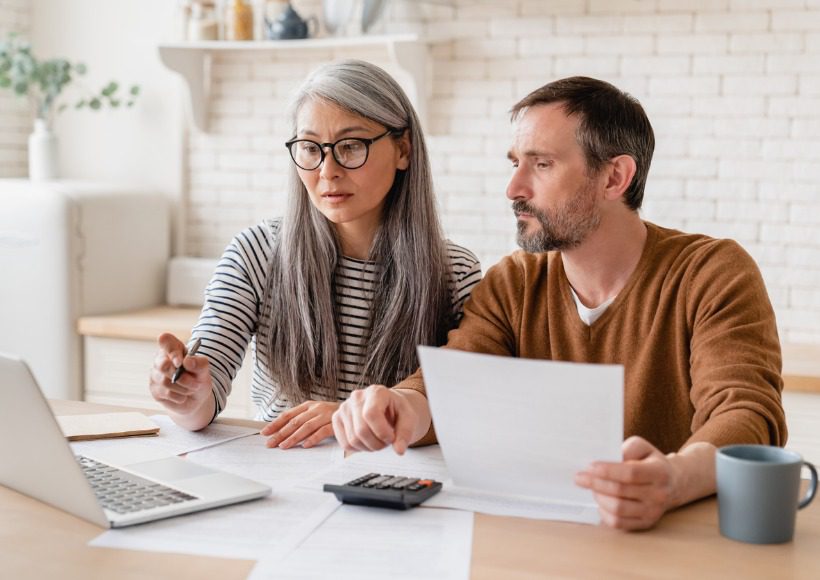 A 2019 ProPublica report on Intuit's ads for a "free" TurboTax service that wasn't free prompted New York Attorney General Letitia James to sue. All 50 states eventually joined the suit, which alleged that Intuit steered 4.4 million customers, most with low incomes, into buying its tax preparation products despite the fact that they were eligible for free electronic filing through the IRS. Intuit advertised a product which it called "TurboTax Free Edition," only for taxpayers with "simple returns," as defined by the company. Documents obtained by ProPublica showed that Intuit executives were aware that they were deceiving customers. At an internal presentation executives were told, "the website lists Free, Free, Free and the customers are assuming their return will be free. They are getting upset." The two sides reached an agreement on May 3rd. It calls for restitution of $30 per tax filing to customers who used the commercial TurboTax Free Edition for tax years 2016 through 2018, and then were told that they had to pay to file. Intuit admitted no wrongdoing. It claimed in a statement that it had agreed to pay to put the matter behind it, "and made certain commitments regarding its advertising practices" — practices with which it already complies, mostly.
Find this article interesting?
Sign up for more with a complimentary subscription to Today's General Counsel magazine.