Invoking Trademark Law, Ikea Stifles A Video Game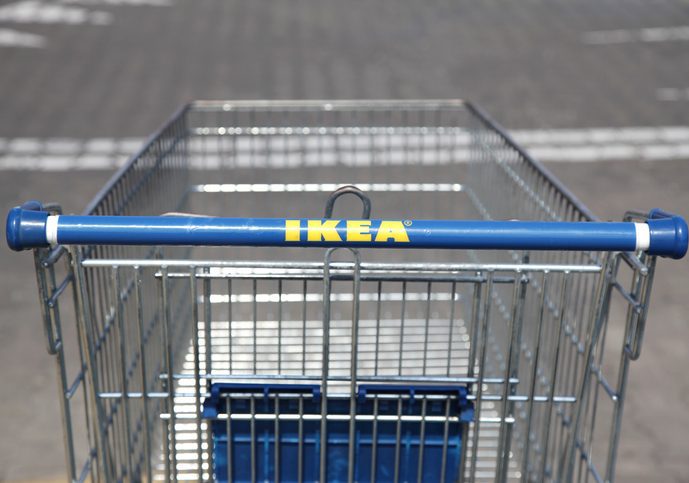 The Ikea cease-and-desist order had the desired effect, and the developers of a "survival horror" video game that was still a work in progress agreed to back off. Ikea is said to have learned of the project through the developers' Kickstarter campaign. The video game, as described in a post about the IP matter from law firm Crowell, put the players inside a furniture store at night, there to "craft weapons, build fortifications and try to survive." Among other claims by Ikea, the signage of the imaginary furniture store (called "STYR"), with its yellow and blue block letters, as well as the interior of the store itself, were said to be strikingly similar to the actual signage and store interior of Ikea. The Crowell post includes photos of both, so you can see for yourself what to make of it.
The takeaways from the writers include both a caution to game developers – be careful when you get inspired by objects in the real world – and advice to companies regarding the importance of policing their brand and why, in some circumstances, a claim based on trademark rather than copyright infringement is the preferred strategy. -Today's General Counsel/D.R.
Find this article interesting?
Sign up for more with a complimentary subscription to Today's General Counsel magazine.