Iowa Football Culture Investigation Gets Out Of The Box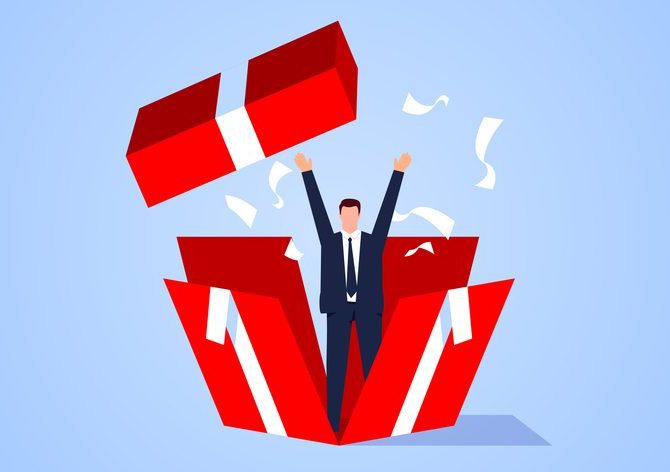 It's become a common refrain, says Todd Presnell in his  Presnell on Privileges blog. Student athletes at a university claim mistreatment. University commissions internal investigation. University publishes investigation. And lo, the report, along with the material underpinning it, is no longer privileged, notwithstanding that certain lawyerly bases were covered. That's what happened in recent case at the University of Iowa, with an added twist. The ruling that denied privilege to the 28-page "Football Program Culture, University of Iowa" and the investigation-related materials would have done so even if the report had not been published
The issue did arise after publication, after several current and former football players sued the university and issued discovery requests for investigation-related documents. The university claimed privilege, in part based on the first sentence of the engagement letter: "Thank you for selecting Husch Blackwell LLP to provide legal services."
In denying privilege, the court noted there was nothing in the record to support an argument that the law firm provided advice "for the purpose of an opinion on law, in anticipation of litigation, in preparation for trial, or any other service which only a lawyer is authorized to perform." The court also said that even if privilege had covered the university's communications with the attorneys, it was waived by publishing the report – and the waiver included the investigation's supporting materials because of the subject matter waiver doctrine.
Find this article interesting?
Sign up for more with a complimentary subscription to Today's General Counsel magazine.