Iowa Is Next in Line to Pass Data Privacy Law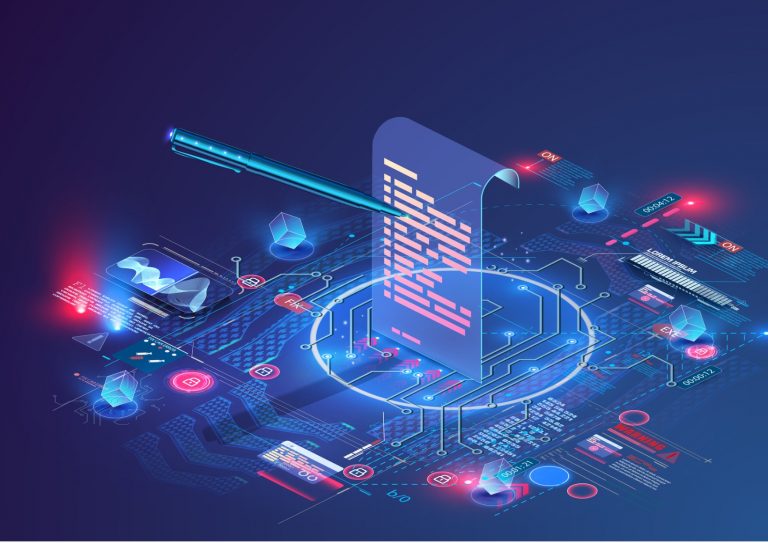 Add Iowa to the roster of states that have adopted a comprehensive privacy law. Iowa joins California, Colorado, Connecticut, Utah and Virginia as the sixth state to enact a data privacy law. Senate File 262 was unanimously passed by the Iowa Senate and House, and is expected to be signed by the governor. The law will apply to companies that control or process data of at least 100,000 Iowa consumers, or that control or process data of at least 25,000 Iowa consumers and obtain 50% of their revenue from the sale of personal data. Similar to other data privacy laws, Iowa's law establishes consumers' right to know how the personal data a business collects about them is used and to have access to that data. Consumers also have the right to obtain a copy of their data, opt out of its sale, and request that their personal data be deleted. While there is as yet no national legislation, privacy bills are currently under consideration in Hawaii, Indiana, Kentucky, Montana, New Jersey and Oklahoma. Iowa's data privacy law is scheduled to take effect on January 1, 2025.
Find this article interesting?
Sign up for more with a complimentary subscription to Today's General Counsel magazine.