IP Consequences of Asset Sales in Bankruptcy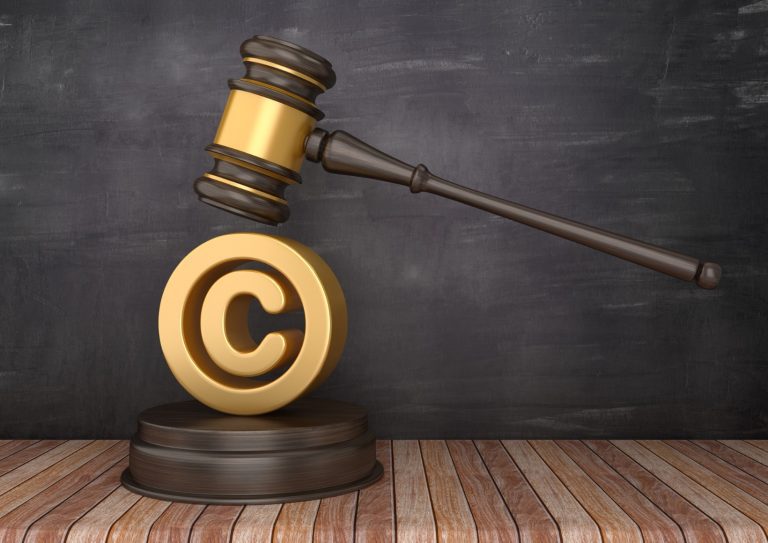 A recent decision from the Southern District of New York illustrates how the bankruptcy of a licensee can impact the rights of a licensor of intellectual property. Prior to filing for bankruptcy, Old Market Group Holdings Corp, et al. ("Fairway") entered into a license with Ferguson and Katzman Photography, Inc. permitting Fairway to use a series of photographs to create advertising displays. Fairway could not transfer its rights under the license, which has expired. In bankruptcy, Fairway auctioned its assets, including the displays. The sale order transferred Fairway's assets to Village Super Market, Inc. "free and clear" of claims or interests, and no holder of any interest or claim could interfere with Village's quiet use and enjoyment of the purchased assets. Katzman went to district court, alleging that Fairway violated the Copyright Act by displaying its photographs post-expiration and that Village was infringing on its copyrights by continuing to display the photographs. Village responded by seeking a bankruptcy court order enforcing the sale order and enjoining Katzman from continuing the district court action. The bankruptcy court found that Katzman's intellectual property, as incorporated into the store furnishings, was transferred as part of the sale. The court also found that Katzman received adequate notice of the sale and plan, and had an opportunity to object, but failed to do so. The court also found the transfer was not invalidated by the fact that the license was expired, and that the sale order stripped Katzman of its right to assert claims related to its IP. As a result, Village was permitted to continue to use the copyrighted photographs free and clear of any claims. The court reasoned that because the IP was incorporated into the physical assets sold by Fairway, any claims arising out of those assets, including with regard to the photographs, were barred by the sale order. The drastic result is that Village is now permitted to use the photographs in perpetuity. This case is a reminder to licensors of the importance of involvement in a licensee's bankruptcy in order to protect its rights.
Find this article interesting?
Sign up for more with a complimentary subscription to Today's General Counsel magazine.