Irish High Court Will Hear Security Complaint Against Google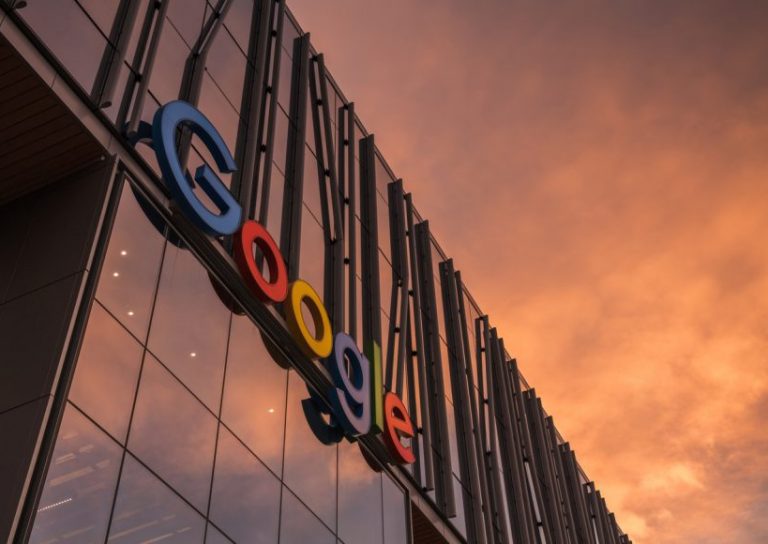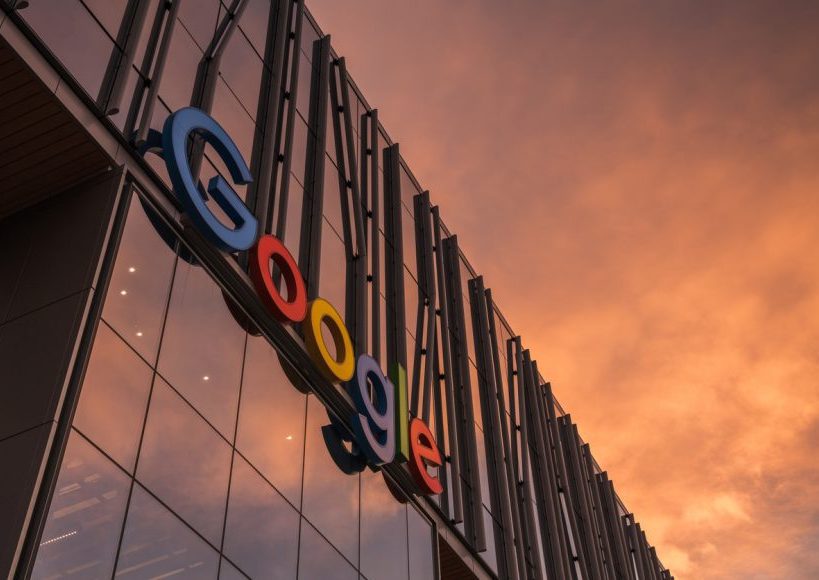 The Irish High Court has agreed to hear a whopper of a security complaint, which was filed against Google's adtech in 2018, when the European Union's General Data Protection Regulation came into effect. The suit accuses the Data Protection Commission of years of inaction over what the complainants calls "the largest data breach ever." The plaintiff is Johnny Ryan, senior fellow of the Irish Council for Civil Liberties. The issue is the Data Protection Commission's failure to act on a complaint about Google's role in the high-velocity trading of web users' personal data to determine which ads get served, and the inattention to security paid by the data-trading systems of the tracking-based advertising. Ryan is a former adtech insider who's been the driving force behind a series of complaints targeting the high-velocity trading of people's data for real-time ad auctions. The U.K.'s Information Commissioner's Office has also been criticized about its inaction in the matter.
Find this article interesting?
Sign up for more with a complimentary subscription to Today's General Counsel magazine.