IRS Prevails In a Clash of Giants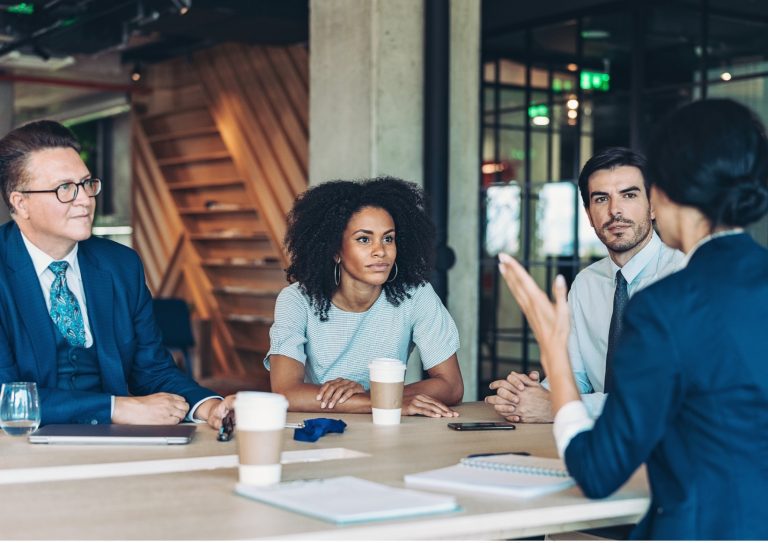 Section 6920 of the Delaware Code prohibits the Delaware Department of Insurance from disclosing certain information about captive insurance companies without the companies' consent. The DDOI has interpreted this prohibition to extend to all branches of the federal government, the exception being if the branch in question agrees, in writing, to keep the information confidential. In a recent case, the government did not agree to do so, and decided to pit its authority under the McCarran Act to enforce tax laws, against Delaware's authority to protect privacy. Delaware enjoys a virtual monopoly on corporate governance due to its registration protocols, and the fact that most disputes relating to governance are decided by the Delaware Chancery Court. The IRS petitioned the U.S. District Court to enforce its summons. The District Court decided in favor of the IRS, and on appeal, the U.S. Court of Appeals for the Third Circuit agreed, ruling that Delaware insurance regulators cannot rely on state law to avoid enforcement of IRS summonses requesting communications with microcaptives. The decision is expected to have repercussions in the state's microcaptive market.
Get our free daily newsletter
Subscribe for the latest news and business legal developments.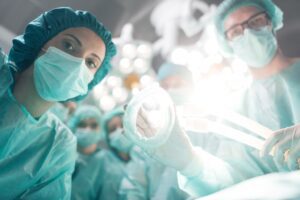 In 2018, Robert Salim, 67, realized he was seriously ill. After numerous […]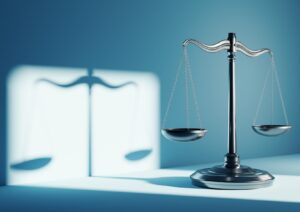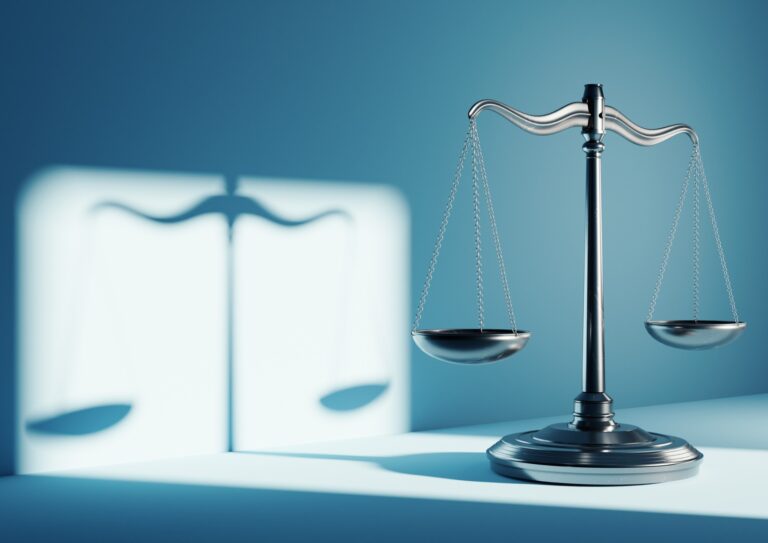 New rules aimed at lenders, investment funds, and other financial entities would […]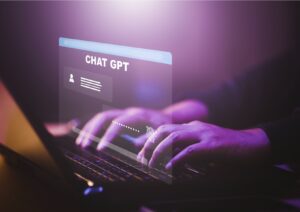 There are companies investing hundreds of millions of dollars or more into […]