Is a Garage Door Opener An Abstract Concept?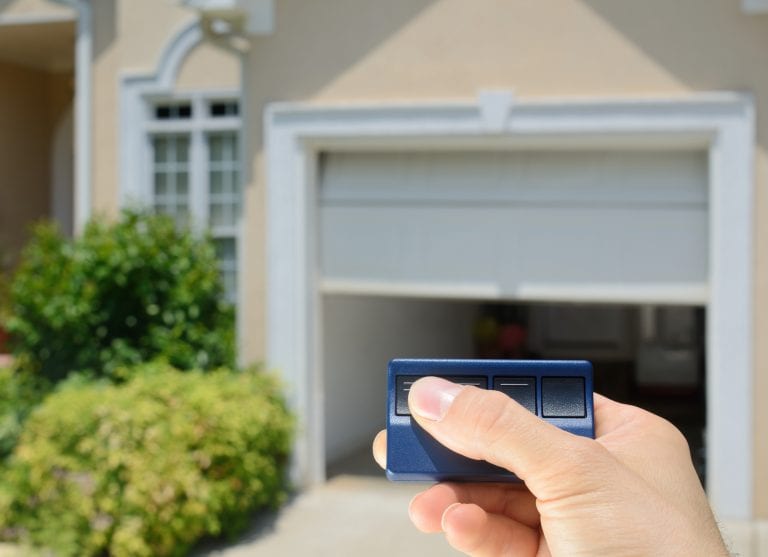 The Chamberlain Group, Inc. (CGI) has petitioned an en banc panel of the Federal Circuit to reconsider its August 21 precedential decision, which in part reversed a district court's finding that certain claims of Chamberlain's patent for a "moveable barrier operator" (for example, a garage door opener) were not abstract under Section 101. According to the petition: "This Court should grant en banc review to determine if it should vacate its step-two finding, both because the panel overstepped the proper role of an appellate court and because in doing so, it changed the subject of the inventive concept test under Alice step 2." In its Alice decision, the Supreme Court found ruled that an abstract idea does not become eligible for a patent simply by being implemented on a generic computer. The Federal Circuit found, at step one of its Alice analysis, that the claims made by CGI were directed to the abstract idea of wireless transmissions, ruling that the "mere physical nature of CGI's claim elements (e.g., controller, interface, and wireless data transmitter) is not enough to save the claims from abstractness." At step two of the Alice analysis, the Court likened Chamberlain's claims to the Alice invention, finding that the specification merely cited conventional components in a generic way that could not save the claims from abstractness or prove an inventive concept.
Get our free daily newsletter
Subscribe for the latest news and business legal developments.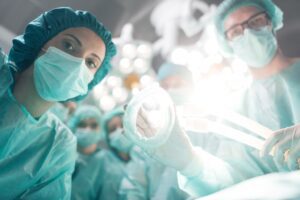 In 2018, Robert Salim, 67, realized he was seriously ill. After numerous […]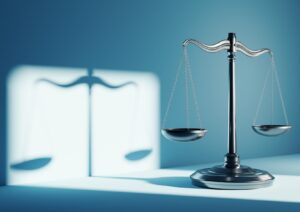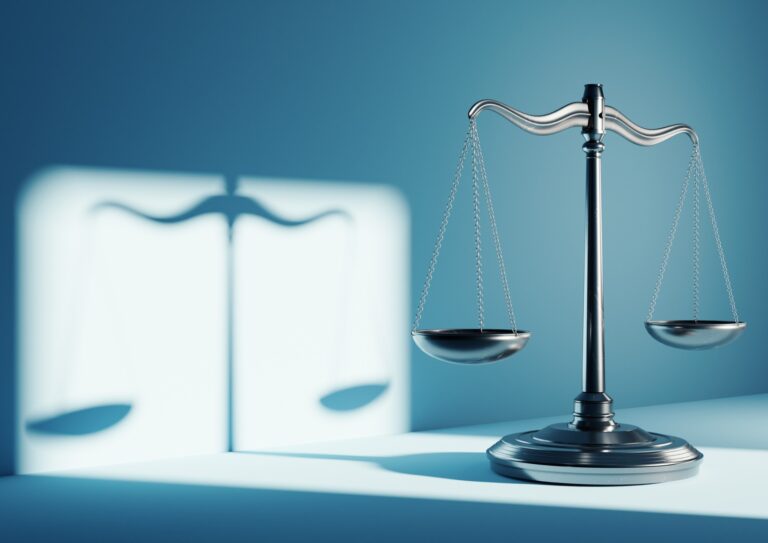 New rules aimed at lenders, investment funds, and other financial entities would […]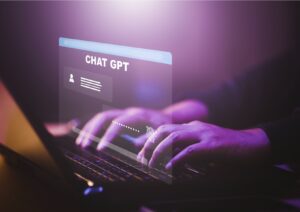 There are companies investing hundreds of millions of dollars or more into […]