Is Deference to Risk Committees Hazardous?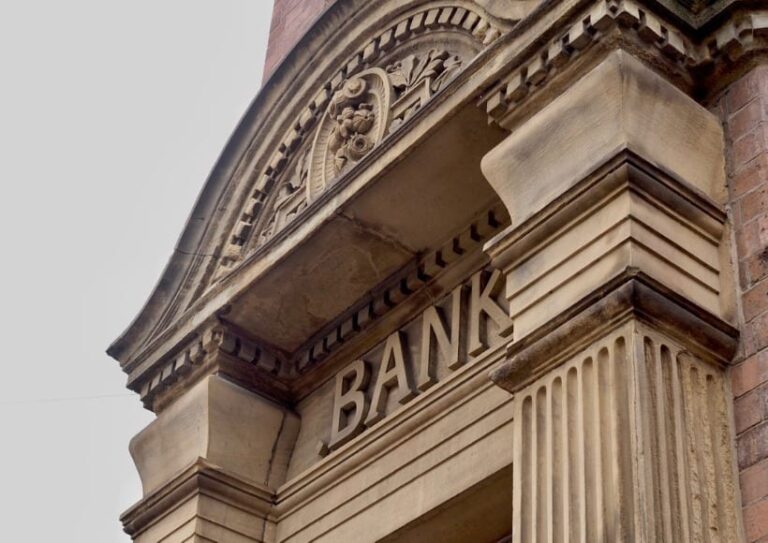 Publicly traded U.S. bank holding companies with consolidated assets of $50 billion, along with some other financial entities, are required by federal law to establish risk committees that report to the full board. No legal coercion is involved, but smaller banks, plus companies in many industries, have adopted the practice. Richard L. Cassin, writing in FCPA Blog, says board-level risk committees are great unless they happen to destroy the company. He finds it alarming that Silicon Valley Bank, Signature Bank, and First Republic Bank all had stand-alone risk committees that failed to prevent their collapse. He theorizes that other directors, including audit committee members, probably defer to risk committees, and may be tempted to rely on them exclusively. Cassin hopes that the failed banks' experience will prompt questions about membership qualifications for risk committees, and whether they are functioning consistently with legal limits on their authority and responsibility.
Get our free daily newsletter
Subscribe for the latest news and business legal developments.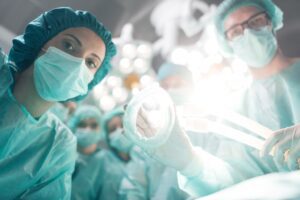 In 2018, Robert Salim, 67, realized he was seriously ill. After numerous […]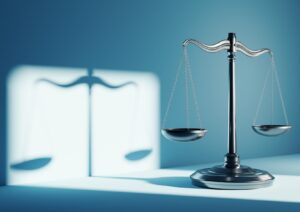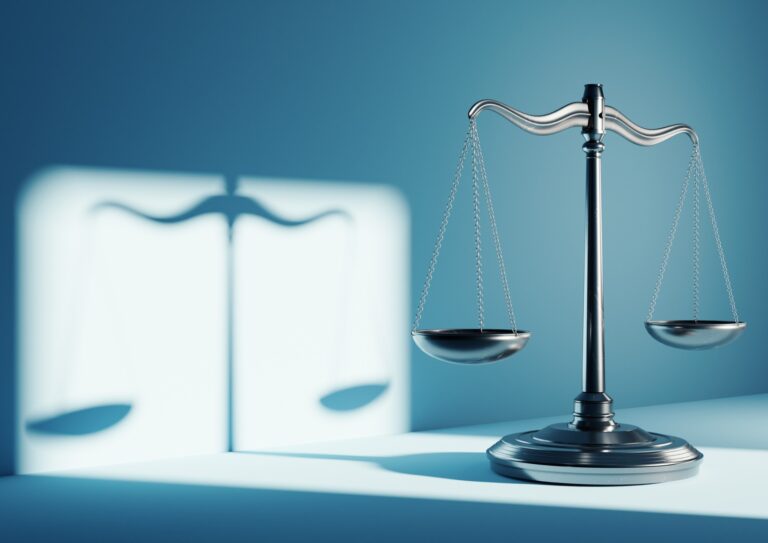 New rules aimed at lenders, investment funds, and other financial entities would […]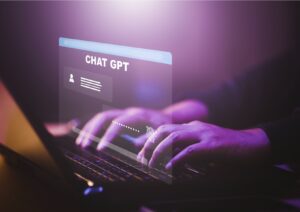 There are companies investing hundreds of millions of dollars or more into […]