Is Fed Consumer Agency Too Popular To Kill?
By
TGC
on September 18, 2017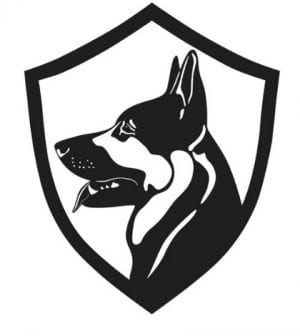 September 18, 2017
Regulation hunters, particularly those associated with the financial industry, would like to take it down, but the Consumer Financial Protection Bureau won't be a clean target, according to this analysis from The New York Times. The CFPB is said to have substantial support among the kind of red state voters that put Donald Trump into office. The head of the bureau, Richard Cordray, has taken it upon himself to make a case for its popularity, sending out a memo asking staff to collect stories from constituents who are grateful for what the CFPB did for them, and so far Republicans in Congress have not been successful in their attempts to reign it in. The effort continues, however, through lawsuits and concerted lobbying as well as proposed legislation, notably from Jeb Hensarling of Texas, the chairman of the House Financial Services Committee. Cordray's term expires next July, but there is speculation he may resign sooner to run for governor of Ohio. "The industry will be very happy to see him out of there," said Alan S. Kaplinsky, a Ballard Spahr lawyer in who represents financial institutions in matters before the bureau. One issue that has generated a lot of attention: a CFPB rule that would require a financial service company's arbitration agreement to allow class actions.
Read the full article at:

The New York Times