Is "Forever Chemical" PFAS Another Asbestos?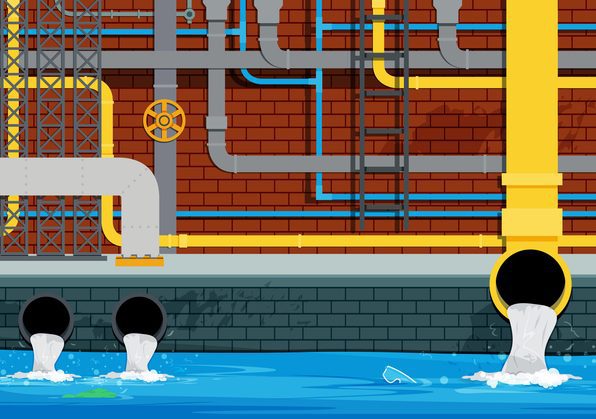 A federal judge in Georgia has issued an order that allows PFAS claims against carpet manufactures (as well as water districts) to proceed, and this could have "enormous impacts" on future litigation, according to attorney John Gardella, writing in National Law Review.  It presents the possibility, he says, "that the PFAS chemical manufacturers (who have thus far born the brunt of legal liability for PFAS environmental pollution claims) may in some instances be off the hook, with downstream companies and water utilities left with legal liability."
PFAS, which stands for Per- and polyfluoroalkyl substances, is a family of chemicals used in a wide variety of products, from non-stick cookware and firefighting foam to food packaging and stain-resistant fabrics. They have been dubbed "forever chemicals" because of the length of time they persist without fully breaking down, and there is evidence, according to the EPA, that they are harmful to humans.
Could PFAS litigation become another asbestos crisis?
"The models tell us that they could, in a big way," says Adam Grossman, vice-president and co-founder of emerging-risk modelling firm Praedicat, quoted in trade publication Insider Engage. The models. he says. suggest the cost of cleaning up drinking water from PFAS, just in the U.S. and excluding bodily injury claims, could be more than $400 billion. "Just as in the case of asbestos, insurers may believe they have a diverse portfolio – but in reality this may not be the case due to the wide use of it in multiple industries."
Whether there will be coverage will depend on precisely what's being alleged and specific wording of the policies, says Praedicat's general counsel Stephen Jones. One factor is that a lot of PFAS usage goes back to years before 1986, and the policies that would be invoked generally will not have a pollution exclusion.
In the Georgia case, the court dismissed claims against chemical suppliers, such as 3M and Dupont, on the grounds they did not foresee or directly cause the alleged river and water table pollution. But the court left potentially liable the carpet manufacturers in and around Dalton, Georgia, which has been dubbed "The Carpet Capital of the World," with more than 150 carpet manufacturers who supply much of the world's product.
Find this article interesting?
Sign up for more with a complimentary subscription to Today's General Counsel magazine.