Is the Federal Circuit Too Deferential To Big Tech?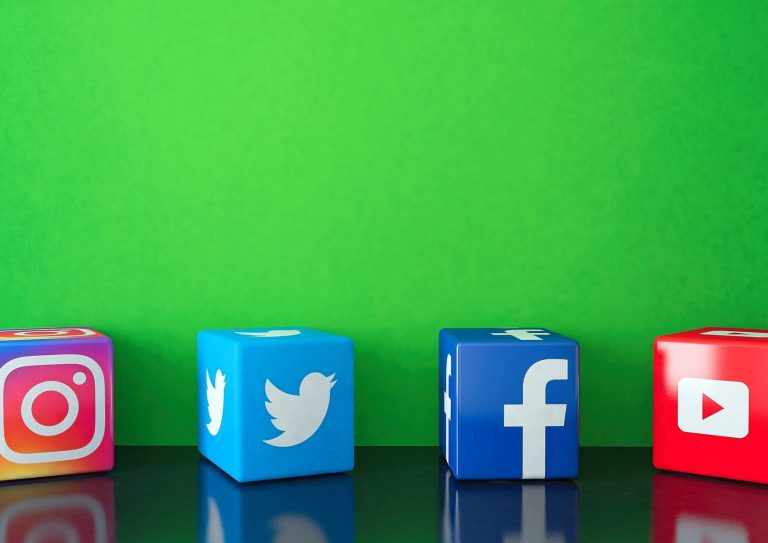 Judge-shopping, which every party to a legal dispute professes to abhor, is nonetheless common in both state and federal courts. Patentees used to choose the Marshall Division of the Eastern District of Texas to file their infringement suits. Now they go directly to the Waco Division of the Western District of Texas, where they're guaranteed to have their case assigned to Judge Alan Albright. The Federal Circuit has cast a jaundiced eye on the accumulation of patent suits in Waco, and has used the writ of mandamus to order more than twenty of them to be transferred elsewhere.
The plaintiffs have a beef of their own. They claim that the Federal Circuit is a hotbed of "anti-patent sentiment" in thrall to the big tech companies that are the most frequent targets of infringement suits. It is thwarting innovation by sending infringement cases to jurisdictions that are friendly to big tech, the Northern District of California for example. An article in Patently-O purports to dispute that claim with data collected as part of a comprehensive empirical study of mandamus practice at the Federal Circuit. "To be sure, the world's richest corporations, like Apple and Google, enjoy massive advantages any time they litigate; the notion that we have an impartial court system indifferent to litigants' economic power is fanciful," it concludes. "But it's also specious to claim that the Federal Circuit's mandamus practice indicates capture by big tech. More likely, the Federal Circuit is using the imperfect tools at its disposal to fix a real problem: the questionable incentives for both judges and litigants in a system where the party filing a case gets to choose its judge."
Find this article interesting?
Sign up for more with a complimentary subscription to Today's General Counsel magazine.