Is the FTC Authorized to Ban Non-Competes?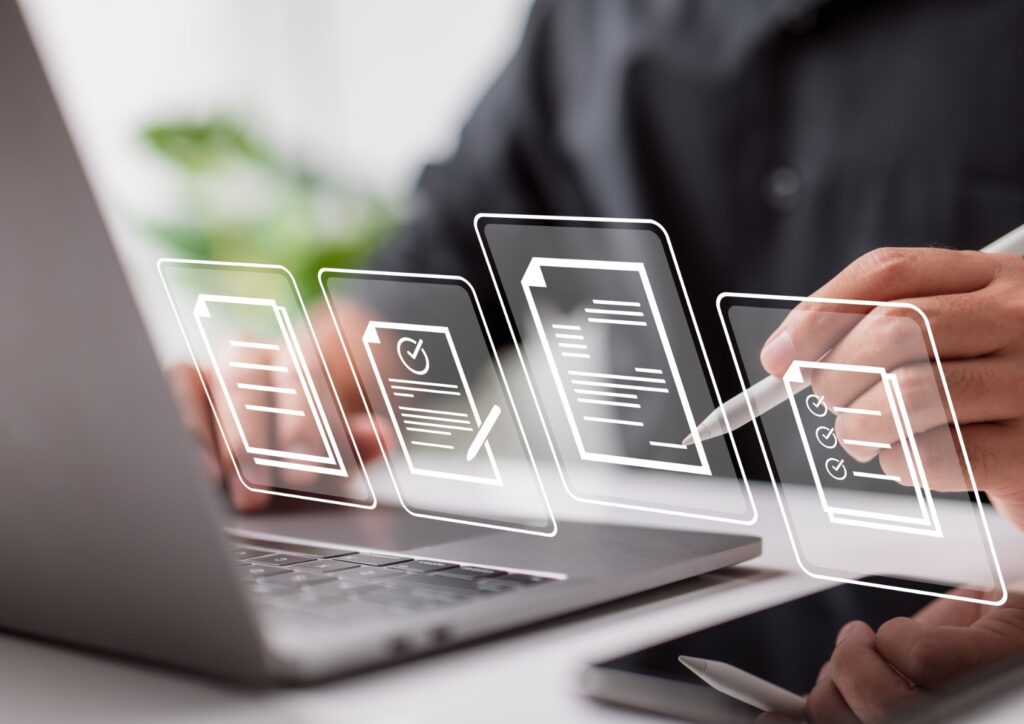 On January 5, 2023, the Federal Trade Commission (FTC) issued a Notice of Proposed Rulemaking, banning non-compete clauses and categorizing them as exploitative and coercive. The commission voted 3-1 in favor of the proposed rule, arguing that non-compete clauses are exploitative and coercive. Commissioner Christine Wilson dissented, noting that the commission's rulemaking authority for non-compete clauses is vulnerable to several legal challenges. First, the commission lacks the authority to engage in "unfair methods of competition" rulemaking. Although under Section 6(g) of the FTC Act, the commission is authorized to "make rules and regulations," it is unclear whether it can engage in substantive rulemaking since the act expressly excluded rulemaking for unfair methods of competition. Second, the major questions doctrine applies, but the commission lacks clear congressional authorization as Congress has already rejected bills proposing to ban non-compete clauses. Third, assuming the FTC did have the authority, Congress cannot delegate its legislative power to another branch of government, including agencies, under the non-delegation doctrine. While the Supreme Court has approved congressional authorization for the FTC to prohibit unfair methods of competition, it did not approve the FTC using legislative power to promote fair competition.
Find this article interesting?
Sign up for more with a complimentary subscription to Today's General Counsel magazine.