Is Your Organization Suffering from Information Overload?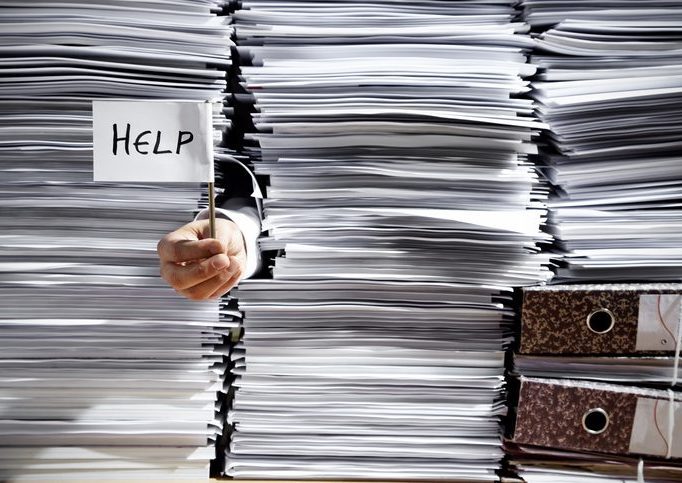 Information overload is the result of the modern organization's always-on, more-is-better approach to communication and is the driver of employees' disengagement and poor decision-making. Despite the introduction of sophisticated new messaging and collaboration platforms, high volumes of information are increasingly the norm. To understand information overload's costs, causes and potential cures, Gartner surveyed nearly 1,000 employees and managers. The survey results showed that 38% of employees say they receive an "excessive" volume of communications at their jobs. Gartner also found that employees are overwhelmed by the number of information sources available at the organization. Yet only 6% of those who feel overloaded by information report that they are highly likely to stay with their current company.
The real problem, however, is not information volume but the information itself, specifically the extra work caused by accessing and interpreting the information. Conservatively, an employee wastes 3 hours and 27 minutes each week dealing with "information burden," with change and hybrid work putting employees at a heightened risk. Organizational leadership can take two actions to reduce this burden. One, create a low-burden culture, establishing clear expectations of the way information flows. Two, reinforce accountability from the top by establishing shared governance over employee information and aligning on a shared vision of information management. Management needs to start with what information is needed and what information is getting in the way to move employees toward a commitment to reducing the information burden.
Find this article interesting?
Sign up for more with a complimentary subscription to Today's General Counsel magazine.