IT/OT Convergence and the Enterprise Metaverse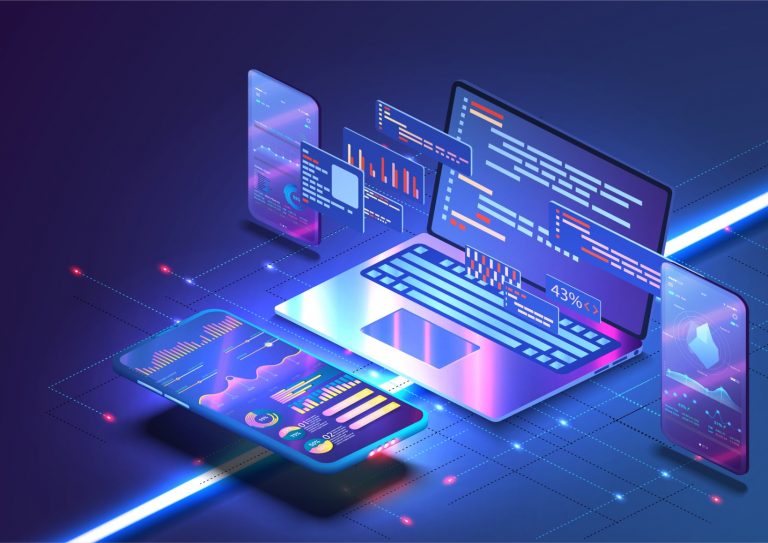 The Metaverse is another of the growing sources of data that affects a company's legal, compliance, and privacy burden. It is therefore important for legal to understand the Enterprise Metaverse, a digital twin platform that supports the convergence of information technology systems (IT) with operational technology systems (OT). Before the cloud transformation, IT and OT were two isolated workloads with IT workloads all about daily IT support, capacity planning, high availability, cybersecurity, compliance, e-discovery; and OT workloads about machines, electromechanical devices, manufacturing systems and other industrial equipment. With the physical equipment and devices of OT being brought into the digital realm of IT, the IT infrastructure will now be the foundational support of frontline workers.
Effecting this convergence requires a digital twin platform, a virtual representation of physical objects and processes, now called the Enterprise Metaverse. To converge IT/OT though, enterprise assets need to be processed with the right digital twin platform and tools. The platform needs to be able to provide standard digital transformation capability for data, process and workflow, collaboration, and knowledge enterprise assets. It needs to help frontline workers benefit from digital transformation by simplifying design processes, reusing digital assets, and providing a robust low and no-code software development platform. And it must ensure ease of use.
Find this article interesting?
Sign up for more with a complimentary subscription to Today's General Counsel magazine.