It's Not How Much or How Well, but What Gets Done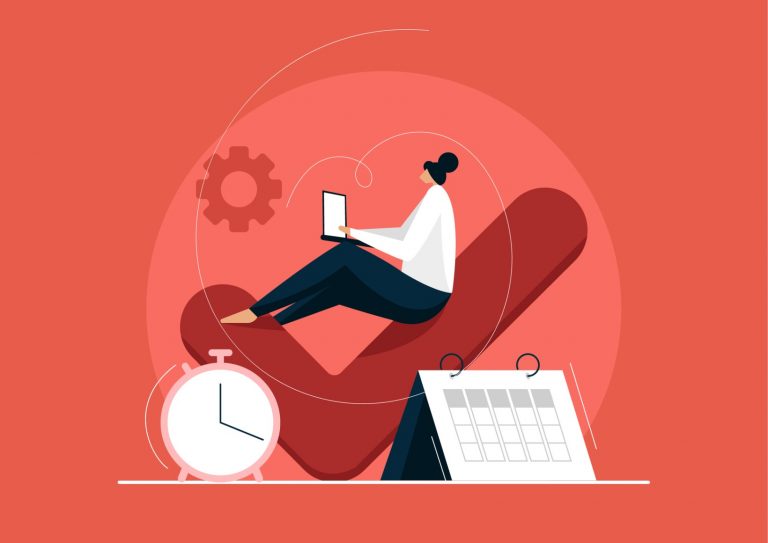 Although legal culture is fixated on productivity, efficiency and effectiveness are more important when it comes to getting work done. Productivity is the measure of output over time ― when we accomplish more in an hour today than we did yesterday. The healthy approach to productivity focuses on cultivating good habits, minimizing distractions and time-wasting activities, and fostering wellness. The mantra is to work smarter, rather than harder.
Efficiency is the measure of input versus output ― when it takes us less effort and time and fewer resources to complete a task. Being more efficient typically leads to being more productive. Productivity and efficiency are means to an end, however, not ends in themselves. As lawyers and legal professionals, your goal in providing high-quality client service is to be effective. But being effective isn't how much gets done or even how well it gets done. It is what gets done, and knowing what needs to be done is based on your knowledge, skill and experience. 
Get our free daily newsletter
Subscribe for the latest news and business legal developments.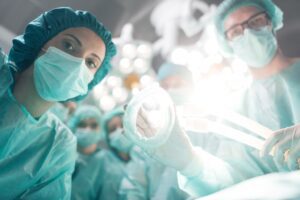 In 2018, Robert Salim, 67, realized he was seriously ill. After numerous […]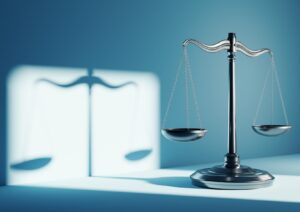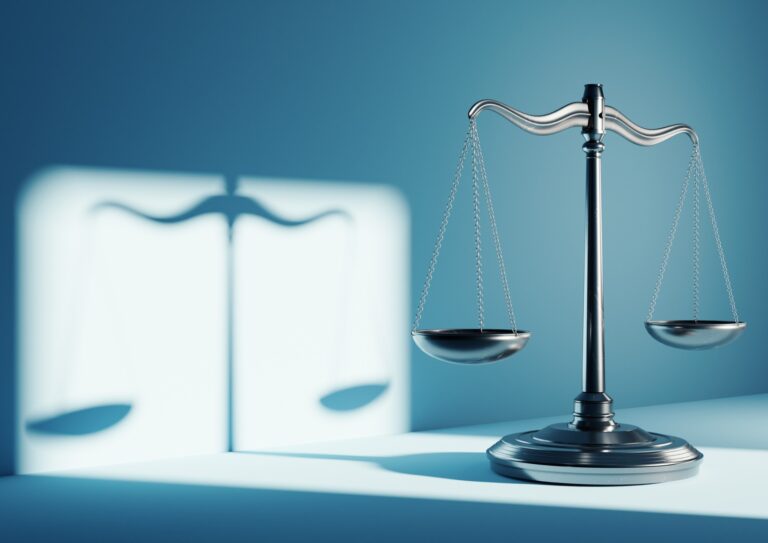 New rules aimed at lenders, investment funds, and other financial entities would […]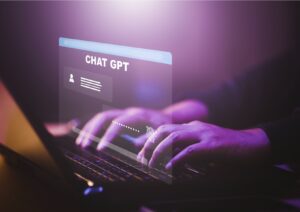 There are companies investing hundreds of millions of dollars or more into […]