Jenner's Investigations Niche; Now It's The Movie-Set Shooting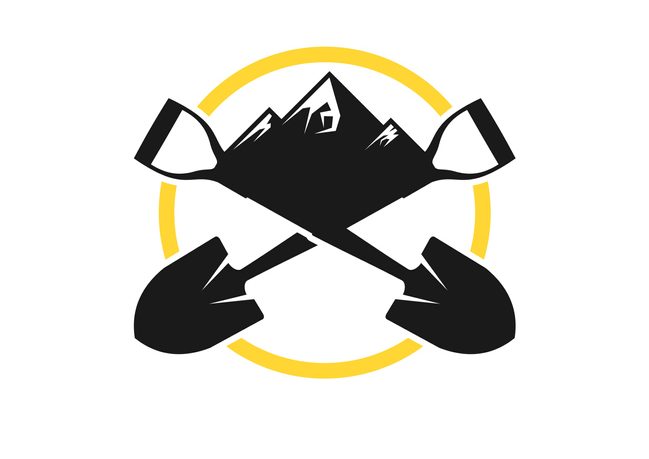 Chicago law firm Jenner & Block, whose roots go back more than a century, is right in the middle of two contemporary and highly charged but very different corporate crises. First it was retained to investigate the sexual assault scandal involving a video coach with the Chicago Blackhawks hockey team. ("Video coach" means his job was editing video clips of game footage.) Per sources in the report, which doesn't spare the salacious details, the coach had a propensity to wheedle his way into sexual encounters with players, one John Doe in particular whom he is reported to have warned after a particularly brazen encounter, "This is our little secret; no one can find out or I will make sure you never play in the NHL." The report, which is said to be based on 139 witness interviews conducted over the course of four months, says at the outset that the coach and the John Doe "have widely divergent recollections of the sexual encounter, but both men agree an encounter occurred."
Now, the firm has been retained by the producers of the film "Rust" to investigate the Alex Baldwin shooting that killed cinematographer Halyna Hutchins and wounded director Joel Souza. The lead attorney on that project is Brandon Fox, managing partner of the firm's Los Angeles office. He formerly held several leadership positions with DOJ, including Chief of the Criminal Division of the U.S. Attorney's Office for the Central District of California. Per the firm's website, he has led client internal investigations in a variety of areas, including the Foreign Corrupt Practices Act, securities fraud, workplace safety, health care fraud, and money laundering.
"It's not at all uncommon to have both law enforcement conducting its investigation and a private law firm conducting the company's investigation," notes Chicago tv legal analyst Gil Soffer, a former federal prosecutor, quoted in an ABC7 post about the Jenner investigations. The station requested an interview with Brandon Fox regarding the movie set shooting but was told by the firm that he is "not able to talk at this point."
Find this article interesting?
Sign up for more with a complimentary subscription to Today's General Counsel magazine.