Judge Posner Ousts Lawyer, Scolds Judge In Pella Class Action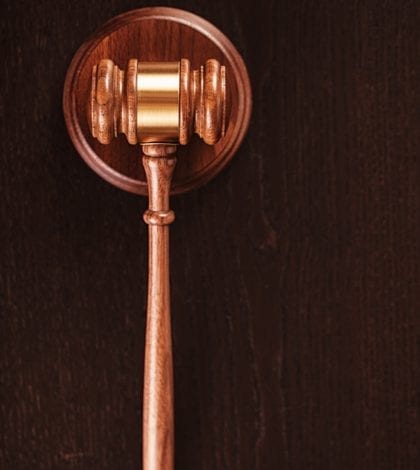 Seventh Circuit Court of Appeals Judge Richard Posner led a three-judge panel in a scathing indictment of both a lawyer mired in shady dealings and the judge who approved a settlement allowing that lawyer to pocket millions while he was on the brink of losing his license. Attorney Paul Weiss represented a class action against Pella windows, and over the course of the suit he included his father-in-law as a named plaintiff, negotiated a $2 million advance on his fee, and finalized settlement terms with Pella while dodging sexual misconduct allegations that threatened his law license. In the end, Weiss and Pella reached a deal that would pay the lawyer and his co-counsel $11 million, while giving a maximum of $17 million to class members.
In a sharp rebuke of U.S. District Judge James Zagel, who approved the settlement, Posner wrote: "The district court approved a class action settlement that is inequitable— even scandalous." In fact, he said in the filing, "almost every danger sign in a class action settlement that our court and other courts have warned district judges to be on the lookout for was present in this case," but Zagel appeared to give those signs "a brush-off." So now, after "eight largely wasted years," the case will be remanded, minus Weiss and his father-in-law, to see if Pella customers may get a fair shake.