Juxtaposing AI, TAR and Search Terms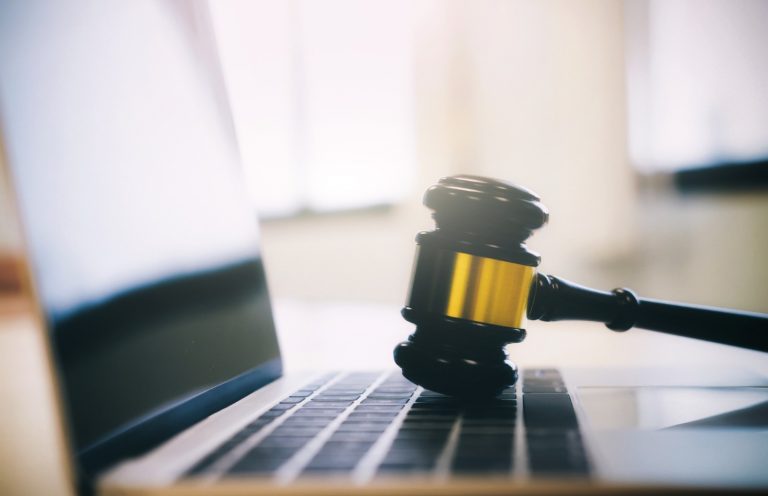 The role of artificial intelligence (AI) within the legal world has been a challenging issue for more than a decade. Legal frameworks from the European Commission to the American Bar Association are being revised to govern innovative technologies as they become more prevalent. Last year Europe unveiled proposed new legislation, the Artificial Intelligence Act, which will have an immediate direct effect on litigators globally. At the 2022 Data Discovery Mid-Year Legal Update, legal experts from the Americas and Europe, the Middle East and Africa (EMEA) discussed the growing impact of AI and, more specifically, the role of technology-assisted review (TAR) on the law.
The challenge is navigating the use of TAR and search terms in tandem. Kelly Twigger, principal at ESI Attorneys and CEO of eDiscovery Assistant, stated that American lawyers tend to focus on search terms rather than letting technology get to the root of a document's importance. "Understanding TAR and using these technologies has become much less expensive and more understandable," Twigger said. "Using them in cases that have ten- or thirty-thousand documents is exponentially more cost-effective than doing a manual review, and learning the validation process is not that difficult." The confusion lies in parties engaging in search terms first and then trying to layer the technology on top.
Get our free daily newsletter
Subscribe for the latest news and business legal developments.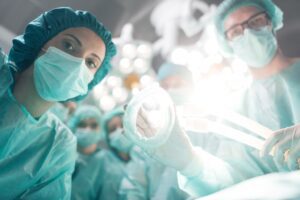 In 2018, Robert Salim, 67, realized he was seriously ill. After numerous […]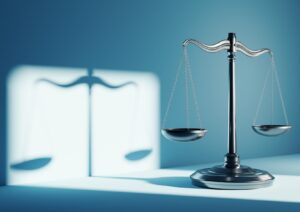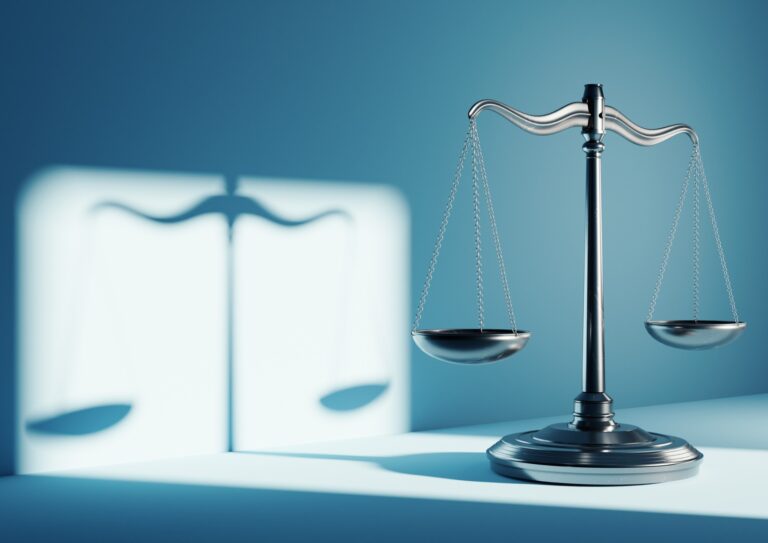 New rules aimed at lenders, investment funds, and other financial entities would […]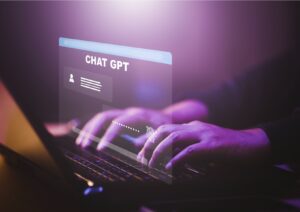 There are companies investing hundreds of millions of dollars or more into […]