Kennedy Magic Levitates An Anti-Vax Group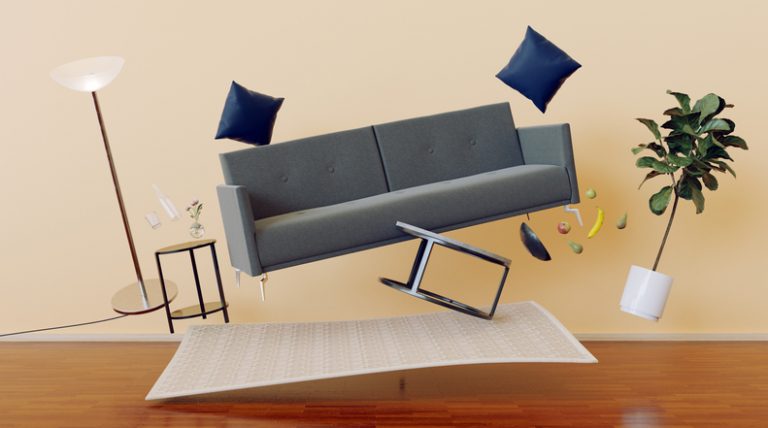 A formerly obscure anti-vax group became a fund raising and propaganda powerhouse when Robert F. Kennedy Jr.came aboard, and it's now one of the world's leading purveyors of vaccine misinformation, according to an article from AP News. When Kennedy joined the organization in 2015, it changed its name from World Mercury Project to Children's Health Defense and annual revenues almost immediately ballooned from about $13,000 to $467,443, according to the AP, citing tax filings. The organization also began to list Kennedy as Founder, Chairman of the Board and Chief Legal Counsel, and by 2020 annual revenue was $6.8 million. The group has filed numerous lawsuits, including one that targets Facebook, claiming its deactivation of the group's "donate button" seriously hampered its fund raising.
Children's Health Defense has also branched into Canada, Europe and Australia, gone into internet TV and started a movie studio. Currently the opening page on its website, which is said to get more than 4 million hits a month, features Kennedy hawking his book, "The Real Anthony Fauci."
The group has targeted the Black community in particular, comparing the Covid vaccination effort to the infamous Tuskegee Project. The comparison infuriated Dr. Richard Allen Williams, a cardiologist, professor at UCLA, and founder of the Minority Health Institute. In the Tuskegee study, he points out, people were denied medication to treat a disease, but in the case of Covid medication is available but anti-vaxxers are trying to convince people not to take it. The group is racist, Williams says, and dangerous to the Black community.
Kennedy's attempts to invoke his uncle, former president John F. Kennedy, as an anti-vaxxer met resistance from his sister Kerry and he took down the references at her request. Vaccinations were a major effort of John F. Kennedy, both as senator and president, she tells AP reporters. "I love Bobby." she says. "I think he's just completely wrong on this issue and very dangerous."
Find this article interesting?
Sign up for more with a complimentary subscription to Today's General Counsel magazine.