Key AI Ethics Team Cut by Microsoft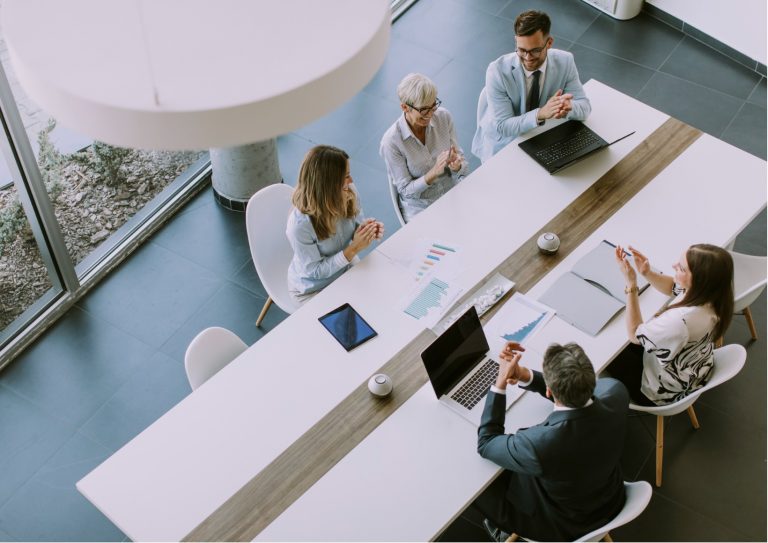 During the recent layoff of 10,000 employees, Microsoft completely cut its ethics and society team, which was responsible for making sure that its AI products are shipped with safeguards mitigating social harms. The layoff occurred just before OpenAI released its most powerful AI model yet, GPT-4. The team was a critical part of Microsoft's strategy to reduce risks associated with using OpenAI technology in Microsoft products. Last October, as the AI race with Google heated up, the majority of its members were moved into product teams. That left just seven members, down from 30 in 2020. Microsoft's corporate vice president of AI, John Montgomery, said that there was great pressure to "take these most recent OpenAI models and the ones that come after them and move them into customers' hands at a very high speed." 
Critics denounced Microsoft's decision to dissolve a team dedicated to telling the company to slow down when AI models might carry risks, including legal risk. Microsoft and Google have been trusted to self-regulate releases of AI tools, but the self-regulation as a model does not seem to be working. Until there are proper regulations in place, more transparency about potential harms and better information literacy, users shouldn't accept AI medical advice, legal advice, psychotherapy or other sensitive applications of AI.
Find this article interesting?
Sign up for more with a complimentary subscription to Today's General Counsel magazine.