Key Takeaways from the New Trade Secrets Act

In May 2016 the Defend Trade Secrets Act of 2016 was signed into law. It amends the Economic Espionage Act, creating a federal civil cause of action for trade secret misappropriation. It will have a significant impact on U.S. trade secret litigation, formerly governed primarily by state statutory or common law.
The DTSA adopts many aspects of the decades-old Uniform Trade Secrets Act (UTSA), which was intended to provide uniformity among states by codifying basic principles of common law trade secret protection, but it diverges in several key provisions, including federal subject matter jurisdiction. Unlike in patent or copyright cases, federal subject matter jurisdiction is not automatic. The DTSA is limited to cases arising under the Constitutions's commerce clause.
One controversial provision in the DTSA allows a plaintiff to request, through an ex parte proceeding, seizure of any property "necessary to prevent the propagation or dissemination of the trade secret that is the subject of the action."
The DTSA provides liability protection to those who disclose trade secrets in confidence to a government official or attorney "solely for the purpose of reporting or investigating a suspected violation of law" in a complaint or other document filed in a legal proceeding.
The DTSA specifically states that it doesn't preempt other law and thus will not replace existing state law. Thus trade secret owners faced with actual or threatened trade secret misappropriation may still find themselves litigating in state courts.
Get our free daily newsletter
Subscribe for the latest news and business legal developments.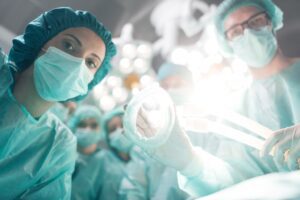 In 2018, Robert Salim, 67, realized he was seriously ill. After numerous […]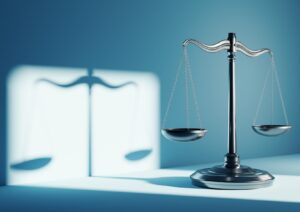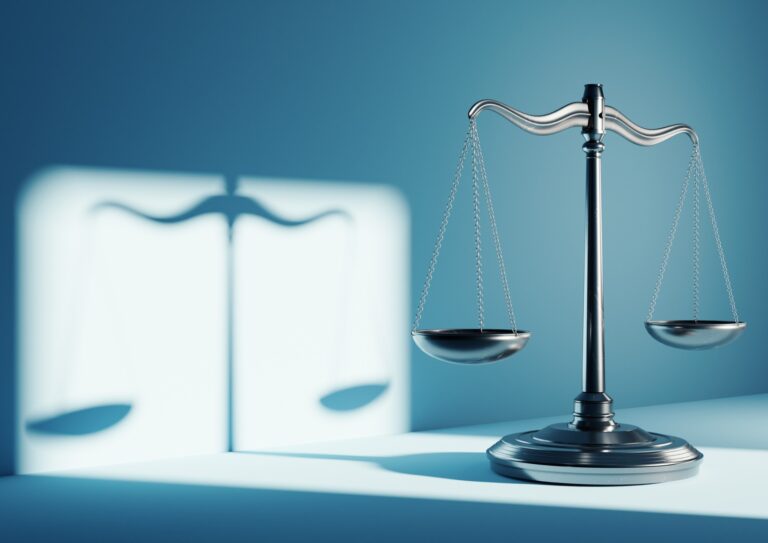 New rules aimed at lenders, investment funds, and other financial entities would […]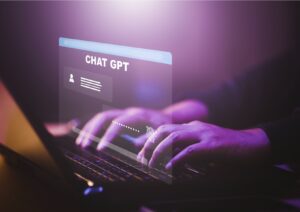 There are companies investing hundreds of millions of dollars or more into […]