Knowledge Management and Business Process Management: The Overlap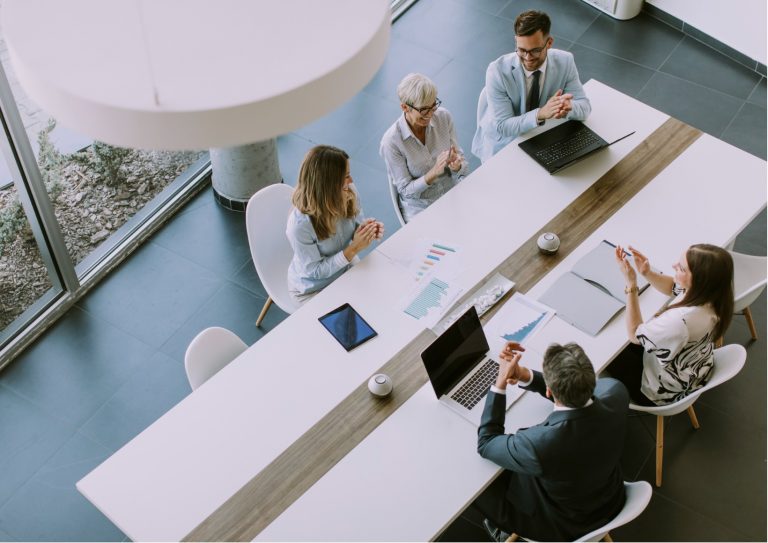 Business process management (BPM) uses various methods to discover, model, analyze, measure, improve, optimize, and automate business processes. Knowledge management (KM) focuses on the strategic management of knowledge as a shareable business asset. It is the collection of methods related to creating, sharing, using and managing the knowledge and information of an organization. As BPM has become established as an organizational approach, there has been an overlap with KM.  A paper presented at IFKAD 2021 explores the relationship, reporting the findings from a systematic review that looks at this overlap between the two disciplines.
The authors identified 31 articles from the Business Process Management Journal and the Journal of Knowledge Management. Their review resulted in nine main themes: learning, natural integration, business process improvement (BPI), KM processes, KM strategic alignment, process modeling, process-perspective knowledge mapping, information systems/information and communication technology (IS/ICT), and knowledge-intensive business processes (kiBPs). Based on their analysis, the authors suggest a framework to structure current and future research in the overlapping themes of BPM and KM. The framework includes two perspectives of kiBPs and IS/ICT and three types of relationships between BPM and KM.
Find this article interesting?
Sign up for more with a complimentary subscription to Today's General Counsel magazine.