Knowledge Pills — An Accessible Alternative to Formal Training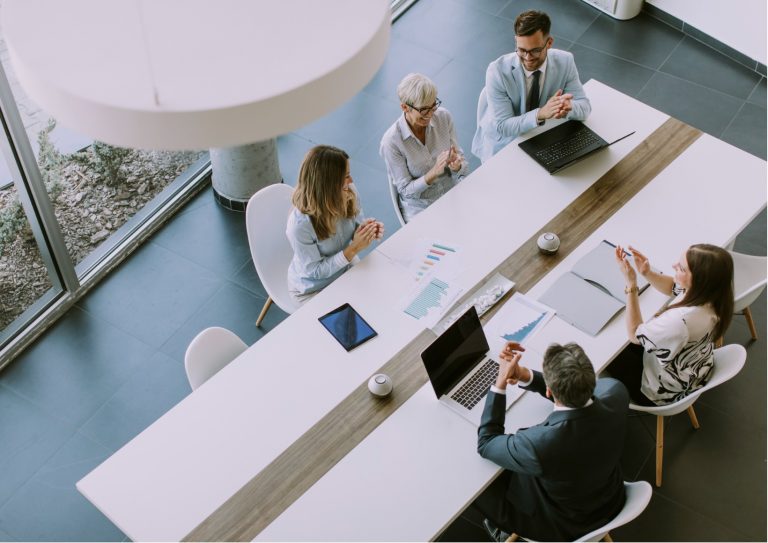 Knowledge pills (KPs), a relatively recent knowledge transfer phenomenon, are small packaged doses of knowledge used for transferring knowledge through short factual batches of content. They can help learners acquire specific pieces of knowledge in a few minutes through a "microteaching" approach where learners can be involved in active and interactive exercises, quizzes, and games. The aims of using KPs include comprehending and assimilating the specific contents of a subject, learning the steps to perform a particular action, and facilitating attitudinal changes.
KPs are best delivered on online e-learning platforms and can contain a mix of content, such as audio, images, and videos. The potential advantages are that their content is easy to remember, they can be easily adapted to learning levels, learning is simpler and faster than formal training, and they can be used on various platforms with various teaching methods. They can support knowledge identification and knowledge sharing, making them a useful tool for organizations to fill knowledge gaps or update obsolete knowledge. KPs can also consolidate the knowledge already existing in the organization by creating a form of organizational memory, avoiding the permanent repetition of informal training processes, and reducing the costs of traditional training.
Find this article interesting?
Sign up for more with a complimentary subscription to Today's General Counsel magazine.