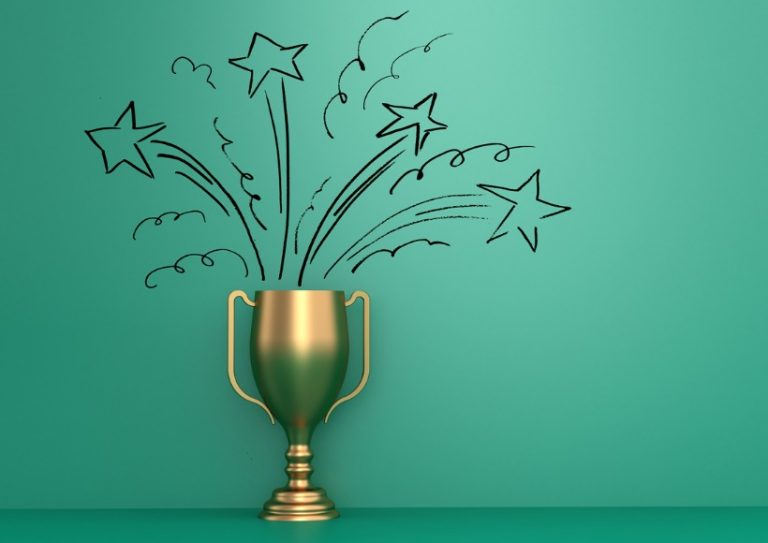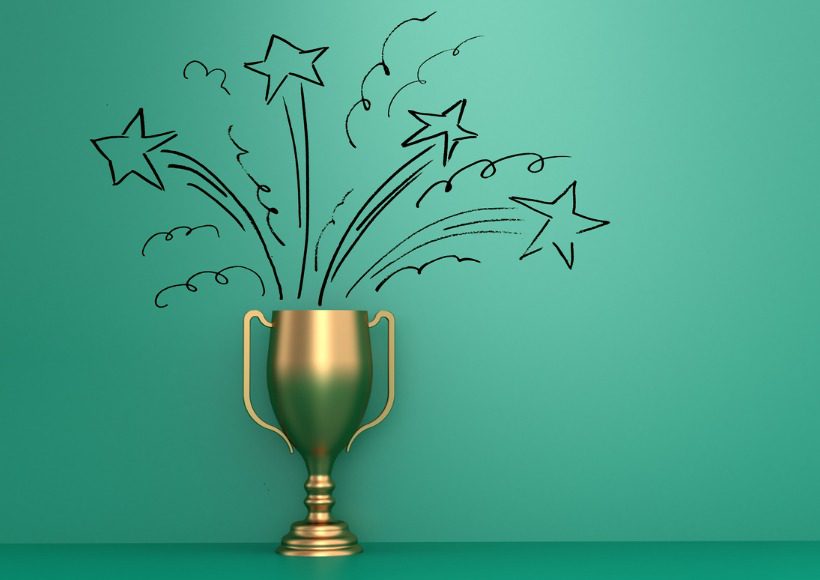 LeBron James was on the bench with an ankle injury while his LA Lakers did the near-impossible on April 6. — Unlike such lowly franchises as the Minnesota Timberwolves and the Charlotte Hornets, the Lakers failed to make the NBA's expanded format playoffs. Maybe their heads weren't in the game because they were still celebrating their big win in March, when the U.S. District Court Los Angeles ruled, based on an amended complaint, that the Lakers can proceed with COVID-19-related
property damage
and bad faith claims against a unit of Chubb Ltd. Insurance. In August, the same court had dismissed the claim, which alleged that the dread microbe's presence at the Staples Center physically altered the property. The amended complaint provided more facts about how the premises was altered, like "physical alterations to covered properties when the virus landed on, and adhered to, surfaces such as fabric seats, elevator buttons and air ducts, causing a physical and chemical reaction that transformed the surfaces into vectors of viral spread called fomites." Nothing but net. The judge took one look and let the suit proceed.
Get our free daily newsletter
Subscribe for the latest news and business legal developments.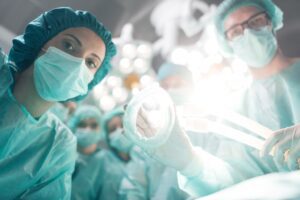 In 2018, Robert Salim, 67, realized he was seriously ill. After numerous […]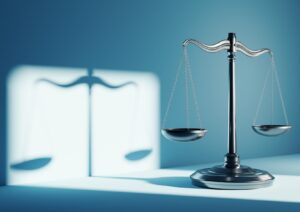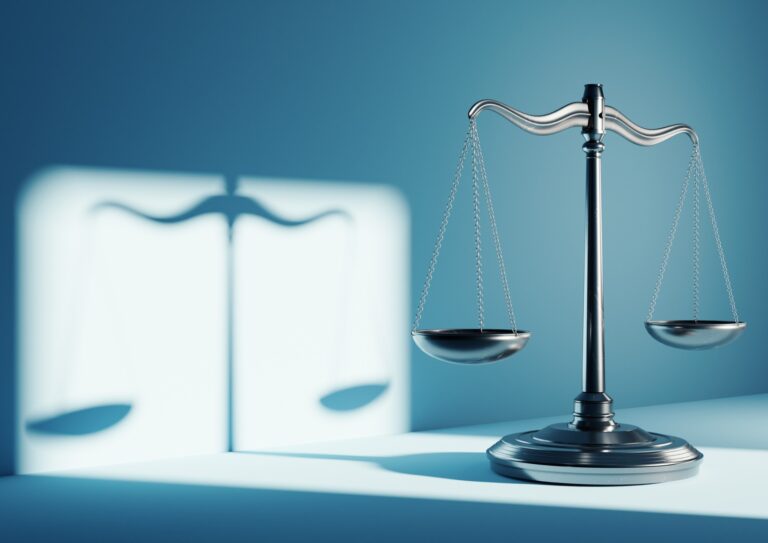 New rules aimed at lenders, investment funds, and other financial entities would […]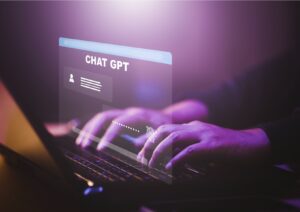 There are companies investing hundreds of millions of dollars or more into […]