Law Firm Bullies Go Unchecked

Bullying and lack of respect was cited as number one on a list of detrimental behaviors at law firms, according to a recently-released study. Ninety-three percent of surveyed leaders from AmLaw 100 firms said bullying behavior was a bigger problem than not being a team player, or poor managerial habits. But the survey authors – legal-search executive David Parnell and law-firm consultant Patrick McKenna – said 59 percent of law firm leaders had cut a partner's compensation in the last five years over bad behavior, and 52 percent said that behavior had led them to ask a partner to leave. The authors suggest law firms facing a bullying problem set up clear rules to address such behavior, create a committee to deal with discipline, and make good behavior part of the compensation system.
Get our free daily newsletter
Subscribe for the latest news and business legal developments.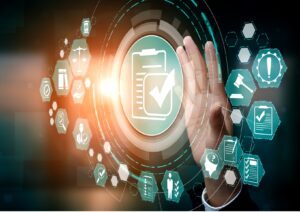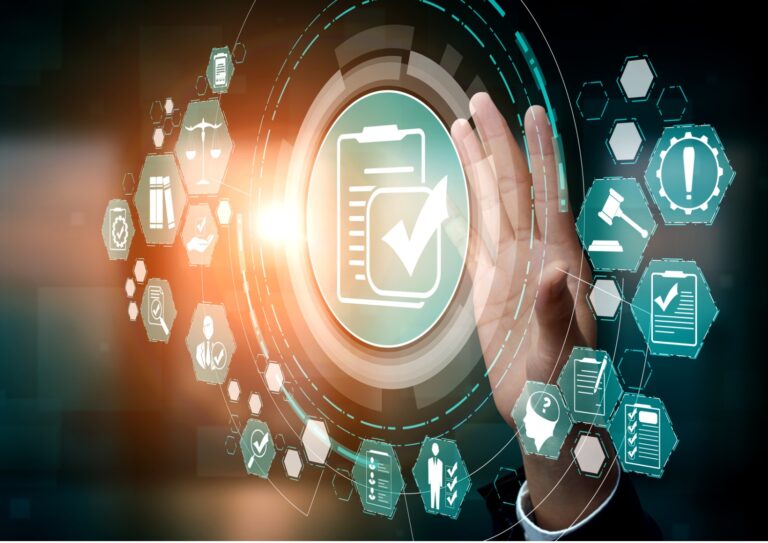 President Biden's Executive Order on the Safe, Secure, and Trustworthy Development and […]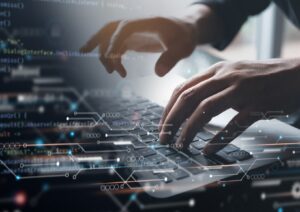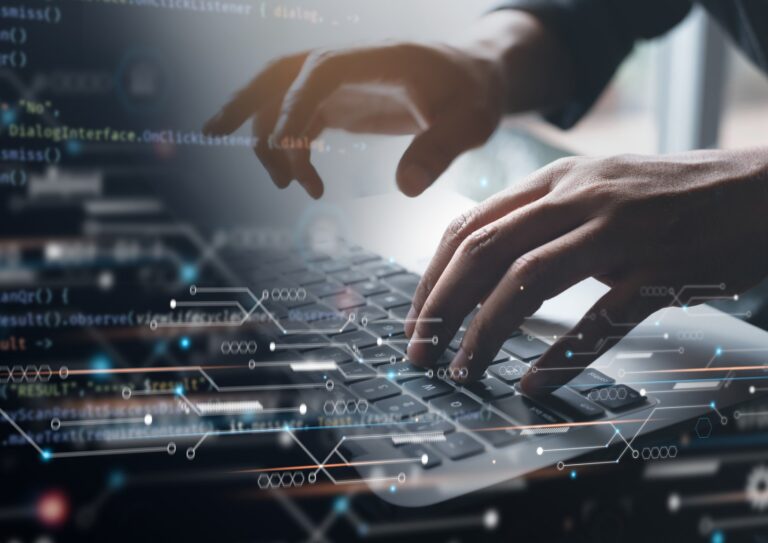 The Cybersecurity and Infrastructure Security Agency and the FBI have issued a […]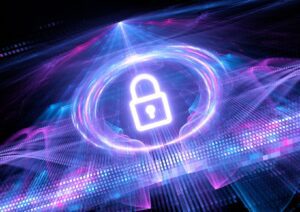 Reputational damage was the greatest source of concern about AI, followed by […]