Law Firm Minority Hiring Up, Women Still Lagging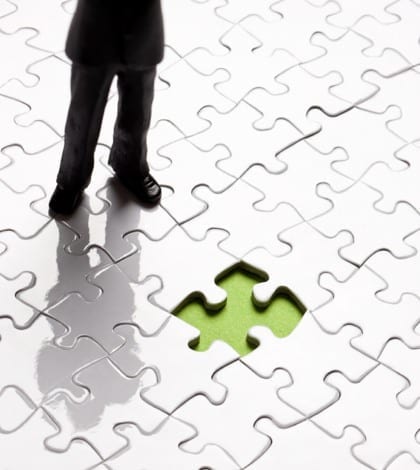 Numbers of both minority and female partners at law firms in the U.S. saw incremental increases in 2014 over the previous year, according to a survey from the National Association for Law Placement. Minorities accounted for 7.33 percent of partners in 2014, and women made up 21.05 percent. When it comes to associates, minorities have more than regained ground lost in representation since 2010, when the recession led to widespread layoffs. The number of minority associates is now at 21.6 percent, up from 8.36 percent in 1993. The news was good and bad for hiring of female associates: the number ticked up in 2014 after four years of decline, but has yet to recover to 2009 numbers.
Get our free daily newsletter
Subscribe for the latest news and business legal developments.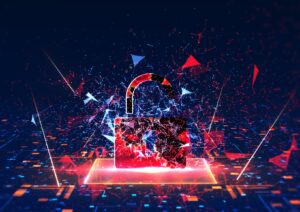 The new Security and Exchange Commission's (SEC's) reporting rules require U.S.-listed companies […]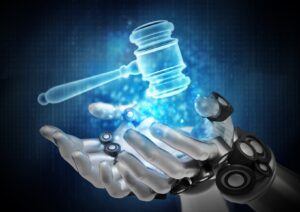 As Legal Operations professionals support their corporate legal departments with digital transformation […]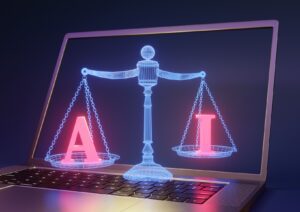 Every two or three years, the business world changes, and leaders are […]