Law Firm Must Give Feds Names Of Tax Clients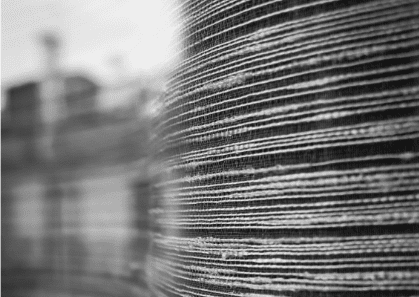 The Fifth Circuit Court of Appeals has declined a request for an en banc hearing in a case where an earlier panel ruling requires a Texas law firm to provide IRS investigators with names of clients who used the firm to set up overseas accounts or companies. A client alert from law firm Holland & Knight calls the IRS action a fishing expedition that raises serious privilege issues. The "John Doe summons" came on the heels of a settlement between the IRS and one of the firm's clients who, along with his wife, admitted to having received more than $5 million in unreported income over four tax years, by way of five foreign accounts and eight "entities" that the firm had helped him set up. In its attempt to get the en banc hearing, the law firm was joined by amici American College of Tax Counsel and National Association of Criminal Defense Lawyers.
Get our free daily newsletter
Subscribe for the latest news and business legal developments.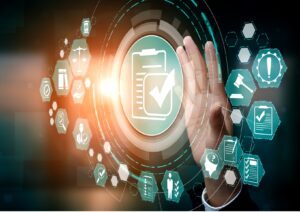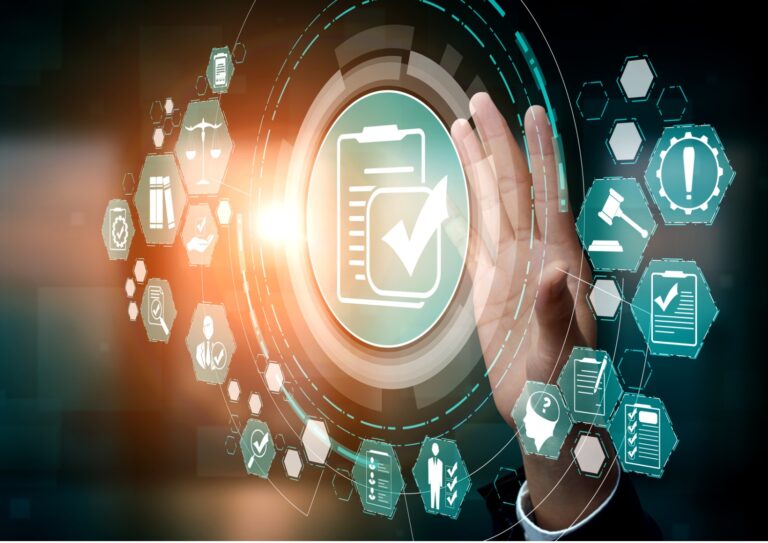 President Biden's Executive Order on the Safe, Secure, and Trustworthy Development and […]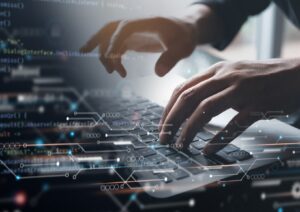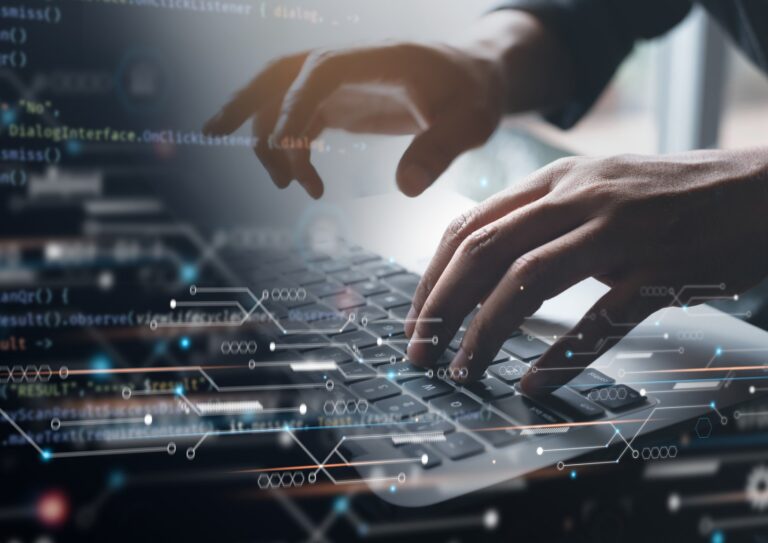 The Cybersecurity and Infrastructure Security Agency and the FBI have issued a […]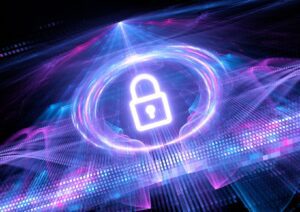 Reputational damage was the greatest source of concern about AI, followed by […]