Law Firm Shuffle, As Gov's Deleted-Text Lawsuit Grinds On In Missouri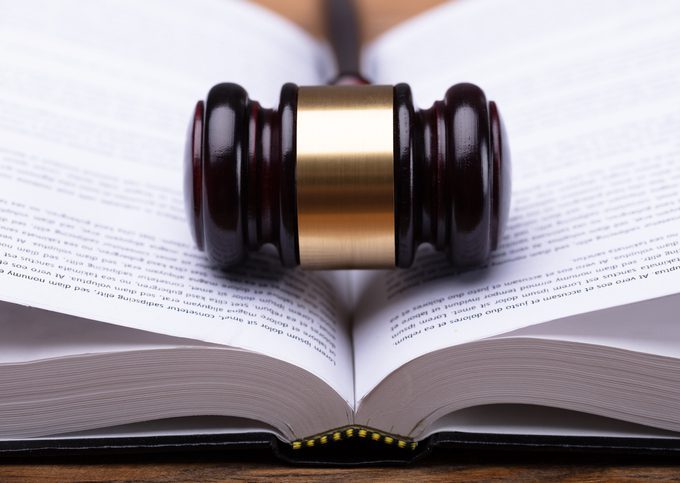 The Missouri governor's office, defending a lawsuit filed in 2017 by St. Louis attorney Mark Pedroli, has brought in new legal representation to take over the case from the Bryan Cave law firm. Pedroli, who is the founder of Missouri's Sunshine and Government Accountability Project, initiated the lawsuit after the Kansas City Star had reported then Gov. Eric Greitens and his staff were using a messaging app called Confide. Like WhatsApp and Signal, Confide enabled messages to be sent and then disappear, so it was "impossible to know whether former Gov. Eric Greitens and his senior staff were using it to conduct state business out of the public eye," said the Star report. Pedroli, however, determined the governor and most of his staff had used the app to communicate both internally and with outsiders, including lobbyists, according to a recent article in the Missouri Independent.
Now, for the defense, current governor Mike Parson has brought in Scott Pool, a partner in Gibbs Pool and Turner, to take over the case from Bryan Cave, which since 2018 has been paid more than $400,000. That billing was run through two separate budgets -$140 an hour through the attorney general's office and an additional $370 through the governor's office – according to the Independent, because at the time Pedroli's suit was filed then AG Josh Hawley was running his own investigation. The new agreement, according to a letter obtained by the Independent, pays Pool $140 an hour. The case has been dismissed in Cole County Circuit Court, and Pedroli has filed an appeal in Missouri's Western District Court of Appeals.
Find this article interesting?
Sign up for more with a complimentary subscription to Today's General Counsel magazine.