Law Firm Trounces Legal Malpractice Claimant; She Could Get Jail Time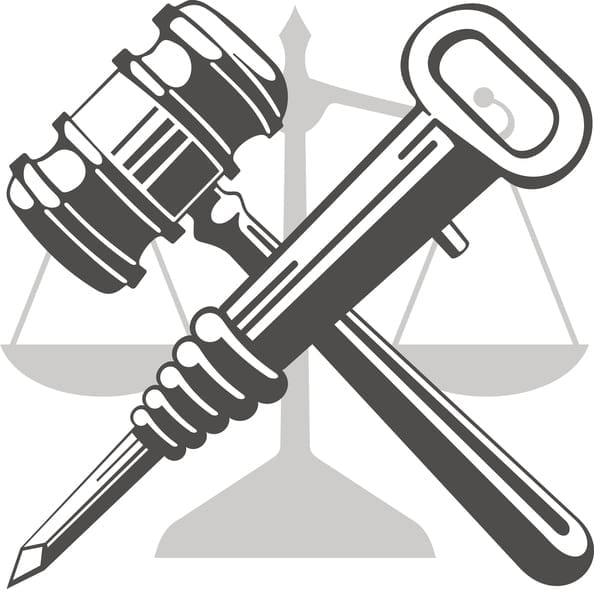 A seldom invoked Massachusetts law has allowed a law firm to win a $175,000 judgment against a physician to recoup legal fees it paid to defend itself against her legal malpractice suit. The physician, Dr. Nataly Minkina, has fought the ruling, filing a series of motions and appeals which have only resulted in sanctions and an additional $40K in legal fees. She and her husband say they can't pay, but the judge is not sympathetic: "If you have not filed an application to refinance your property with a legitimate bank," she says, "bring your toothbrush that day because I'm going to send you to jail." Dr. Minkina, an immigrant from the former Soviet Union who became a citizen twenty years ago, had originally claimed retaliation and discrimination against a medical group she had been working for, claiming they fired her after she complained about exhaust-like fumes at work. The case got routed to arbitration, where she won $266,000, an amount she says barely covered her legal costs. She argues that the Boston law firm that handled her case – then called Rodgers, Powers & Schwartz, now called Powers, Jodoin, Margolis & Mantell- negligently failed to keep the matter in court, where she was likely to have won punitive damages. According to this account from WBUR, Boston's National Public Radio station, a case in some ways similar to this one – same defendant, same time frame – did go to court and the defendant medical group settled for $7 million. The judge in that case, now retired, says it looks to him like the current matter has gotten out of hand and it's time "to just sit down and rework the debt, come up with a reasonable amount for the attorneys, but not one that will destroy [Dr. Minkina] for the rest of her life." Apparently that's not likely to happen.
Get our free daily newsletter
Subscribe for the latest news and business legal developments.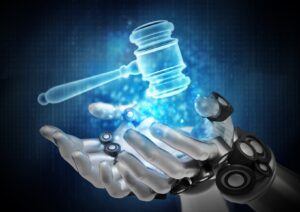 As Legal Operations professionals support their corporate legal departments with digital transformation […]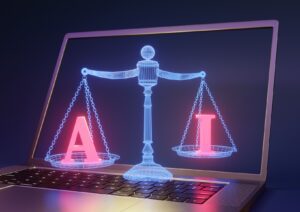 Every two or three years, the business world changes, and leaders are […]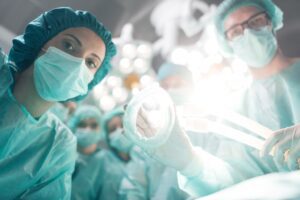 In 2018, Robert Salim, 67, realized he was seriously ill. After numerous […]