Law Firms Half A World Apart Come To Same Conclusion: Increasing Risk Of Climate Change Litigation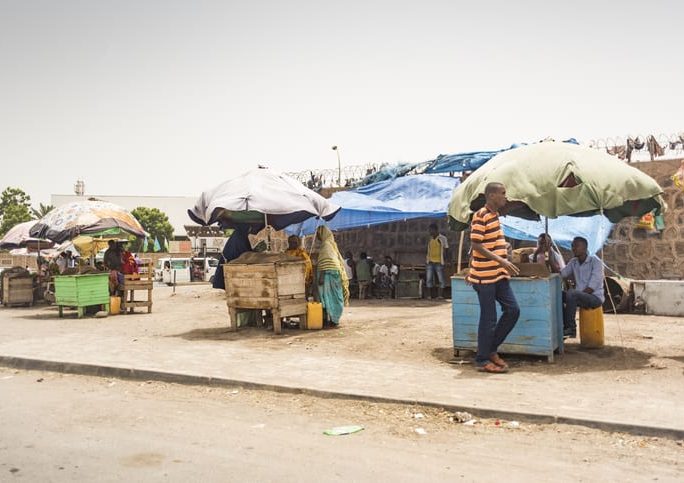 Recent posts from major law firms in the U.S., the UK and New Zealand issue similar warnings: Climate change litigation is a significant and growing risk to companies worldwide. From the U.S., Morgan Lewis attorneys suggest that climate change-induced extreme weather will spawn "the next wave of legal exposure" and find an early example and one possible template in what ensued after a 2017 chemical release at a manufacturing and storage facility near Houston. Flooding during hurricane Harvey knocked out refrigeration units that stabilized hazardous chemicals, resulting in a massive release, and criminal charges as well as litigation followed. "Owners of facilities that house hazardous materials risk litigation exposure if they fail to prepare for unprecedented weather events," the writers conclude, and even where no such events have occurred there may be exposure: They note that alleged failure to prepare for the likelihood has spawned lawsuits in two states.
A post from Pinsent Masons LLP, a London-based firm that ranks among the 100 largest worldwide, maintains climate-related litigation risk goes beyond the chemical and fossil fuel sectors, and extends to government entities and to businesses of all types. Citing data from the London School of Economics, it notes the number of climate-related actions worldwide nearly doubled between 2017 and 2020, and cases were filed in 37 countries. Seventy-five percent of them were in the United States.
A 2020 litigation forecast from MinterEllisonRuddWatts, an international firm based in Auckland, New Zealand, calls climate change a defining issue of our time, and it foresees significant legal risk to both companies and their directors – with more exposure for directors than companies..
Today's General Counsel / DR
Find this article interesting?
Sign up for more with a complimentary subscription to Today's General Counsel magazine.