Law Prof Keeps On Pushin' For Mandatory Arbitration Of Securities Claims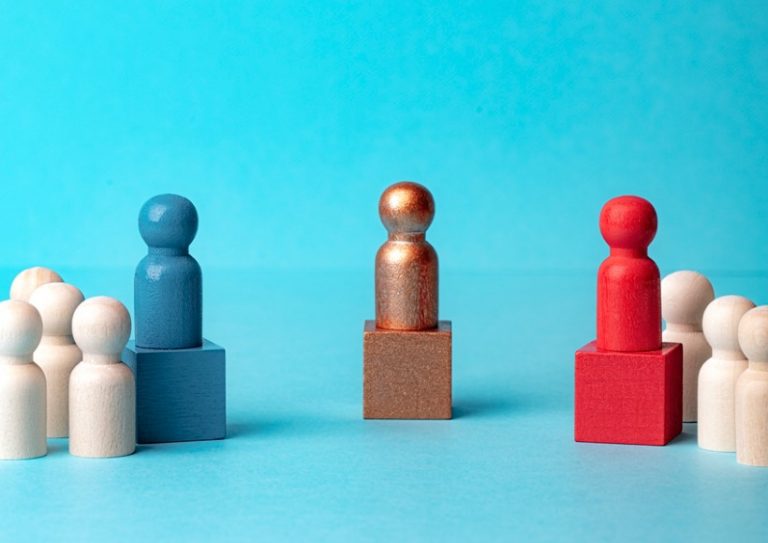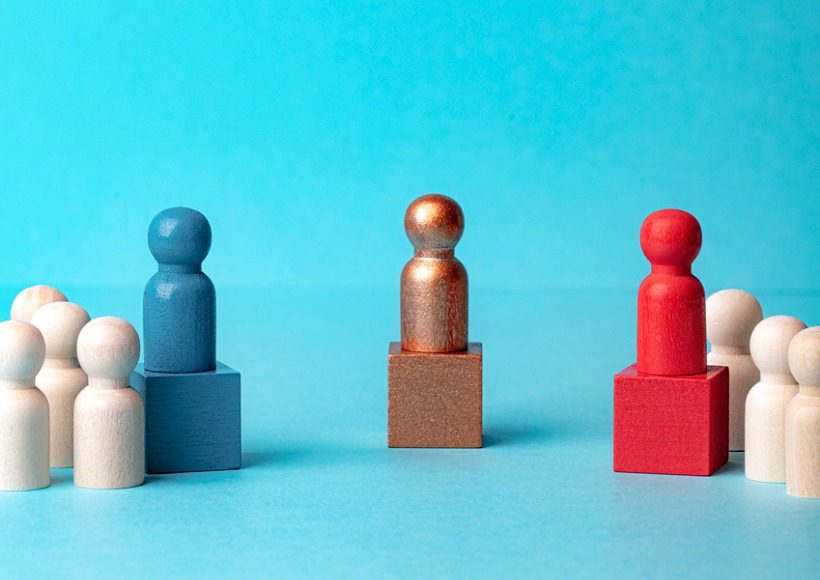 Hal Scott, an emeritus Harvard Law School professor, is determined to force shareholders to arbitrate their securities claims rather than litigating them. His fundamental problem — he has to convince the shareholders that it is in their interests to give up their right to file class actions, one corporation at a time. Not long ago Republican appointees to the SEC talked about reconsidering the commission's rock-solid opposition to corporate provisions requiring shareholders to waive the right to sue, and shareholder groups mobilized in support of class actions. Both sides were keenly interested when corporations that had recently gone public litigated in Delaware Chancery Court to uphold corporate charter provisions that required IPO investors to sue in federal court, wondering whether forum provisions might be the stalking horse for mandatory arbitration clauses. In 2020 the Delaware Supreme Court ruled that companies can specify a forum for shareholders' Securities Act claims, but it had to be a court. In April, Scott will go to Johnson & Johnson's annual meeting and try to convince shareholders to give up the right to sue. J&J included the proposal in its proxy materials, which also include a statement from the company's board in opposition.
Find this article interesting?
Sign up for more with a complimentary subscription to Today's General Counsel magazine.