Lawsuit Cites Retaliation Against Pregnant Employees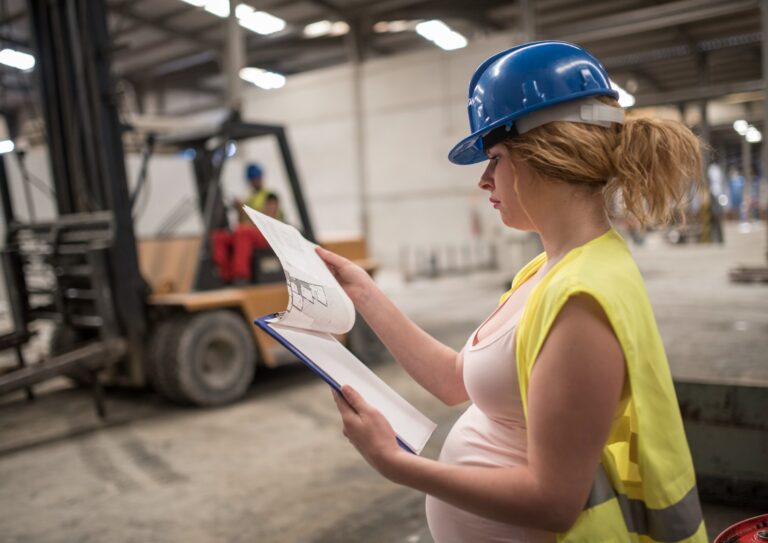 According to a news release by the Washington Attorney General, the state of Washington filed a suit against O'Reilly Auto Parts for discrimination and retaliation against pregnant employees. It alleges that company practice is to refuse pregnant workers reasonable workplace accommodations.
The office of Washington Attorney General Bob Ferguson received two complaints from pregnant O'Reilly employees within months of each other. Records provided by O'Reilly showed that a minimum of 134 requests for pregnancy accommodations were made in Washington between January 2019 and February 2023.
Several pregnant employees claim that managers made them lift more than the weight limit recommended as safe by their doctors. That persisted even after they complained of dizziness, significant cramping, or other physical symptoms. Others said they were subject to verbal harassment for taking breaks to sit or use the restroom.
According to the lawsuit, several of the women say that after they gave birth their managers coerced them into returning to work before the end of their scheduled maternity leave. Others described being denied breaks to pump breastmilk, resulting in the inability to breastfeed their babies. O'Reilly managers routinely engaged in retaliation against the women, demoting them, threatening termination, and forcing them to take unpaid leave or quit altogether.
The lawsuit seeks damages and restitution for those who were harmed and civil penalties, including enhanced penalties for violations that targeted or impacted workers on the basis of sex discrimination. Those penalties are $7,500 for each violation and enhanced penalties of $5,000 per violation, respectively.
Find this article interesting?
Sign up for more with a complimentary subscription to Today's General Counsel magazine.