Lawyers, Journalists Sue CIA & Pompeo, Claim Their Phones Were Stripped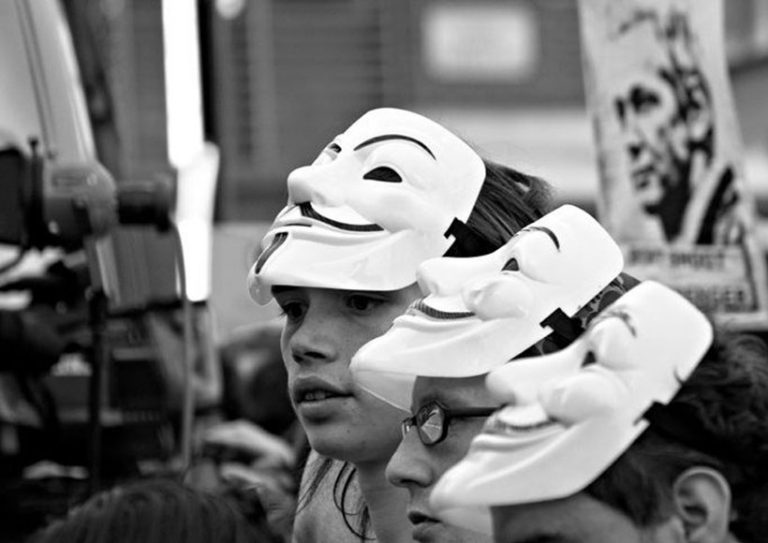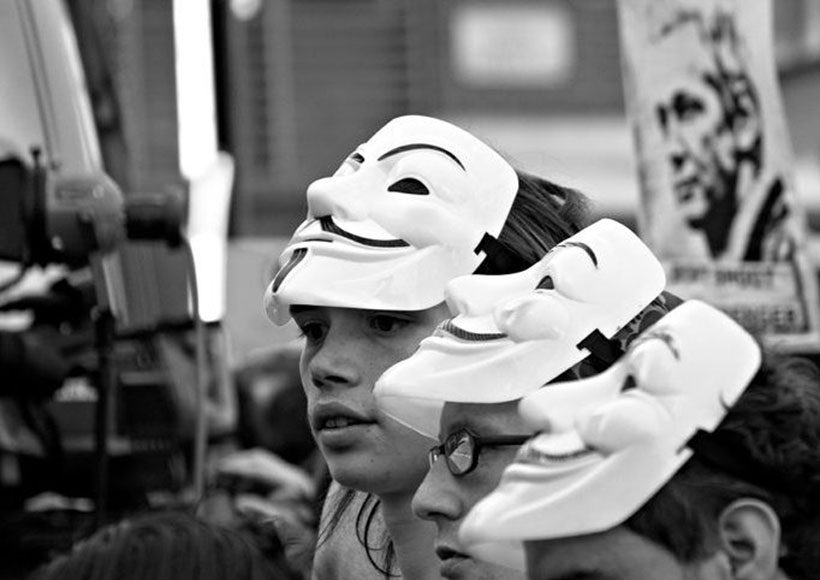 The CIA and its former director Mike Pompeo are being sued by journalists and attorneys who claim data was exfiltrated from their phones when they came to visit Julian Assange, during the period when he was holed up in the Ecuadoran embassy in London. Also named as a defendant in the case is a company called Undercover Global S.L. and its founder and former CEO, David Morales Guillen. The lawsuit, filed in the Southern District of New York, alleges violation of the plaintiffs' rights under the Fourth Amendment.
"Prior to their visits each visitor was required to surrender his or her electronic devices, e.g. smartphones, laptops etc. to employees of Defendant Undercover Global," according to the complaint. "Unbeknownst to each of those visitors, including Plaintiffs and without their consent, employees of UC Global, acting without the knowledge of the Ecuadorian government, copied the information stored on the devices. UC Global then provided that information to the Defendant United States Central Intelligence Agency ("CIA") then headed by Defendant Michael Pompeo."
More than a hundred U.S. citizens who visited Assange, including doctors as well as lawyers and journalists, were subjected to this process, the complaint claims. All of them are said to have had "privileged and confidential connection to the asylee and other clients, sources and patients, some of whose confidential information was stored on their electronic devices."
The complaint alleges that UC Global was recruited for its surveillance mission by way of a relationship that had been established between its CEO (the defendant David Morales) and security personnel he met at the Las Vegas Sands Hotel while attending a security industry convention. The claim is that After Morales told some of them about UC Global's contract to provide security at Equador's London embassy, they recruited him for the spy/surveillance mission targeting Assange's visitors. The Las Vegas Sands ("owned by a prominent American businessman, now deceased") is said to have made similar arrangements with the CIA in the past.
There is reason to believe the prominent businessman man might be former Sands Hotel owner Sheldon Adelson, who died in 2021. Adelson was a billionaire, a prodigious financial supporter of politicians on the right in both the U.S. and Israel, a Trump supporter, and a man much admired by Pompeo. The Spanish newspaper El País has reported that Adelson and his gaming company were clients of UC Global, and that UC Global provided security for Adelson's yacht when it was on the Mediterranean, and that Morales himself, a former Spanish marine, often handled the job personally.
Assange is the controversial former principal of WikiLeaks, vilified by Pompeo and many others as a fraud and a traitor, and applauded by others as a dazzling whistleblower and muckraker who, at times, revealed the raw and often sordid reality behind official accounts and reporting. His best known hacked artifact is probably the controversial aerial footage that shows a group of people on a Baghdad street being hit by Apache helicopter gunners, to the accompaniment of some disturbing radio chatter. Two Reuters reporters were among those killed. But, per the complaint, WikiLeaks disclosures have also included such things as a 2009 Air Force report on toxic burn pits at military bases ("providing the basis," according to the complaint, "for a long veterans' rights groups' campaign belatedly addressed in the PACT Act of 2022″), and the 2010 release of nearly a half million documents containing accounts of civilian deaths in both Iraq and Afghanistan.
Morales, per an article about the litigation in Computer Weekly, calls the allegations in the complaint "bullshit" and an attempt to create noise around the extradition case against Assange. The charges are an invention, he says, based on emails taken out of context and coming on the heels of a failed attempt to nail him in an investigation in Spain, a view also expressed by his attorney. "They just made a fool of themselves in courts in Spain," he tells Computer Weekly, "and now they want to repeat the same comedy."
The article notes that Senator Ron Paul recently called for the repeal of the U.S. Espionage Act, which is the basis for most of the charges against Assange. (Paul has called the law an "egregious affront to the 1st Amendment." However, it should be noted it was the Mar-a-Lago raid that inspired Ron Paul, although he also maintained the law "was abused from the beginning to jail dissenters of WWI.")  – Today's General Counsel/DR
Find this article interesting?
Sign up for more with a complimentary subscription to Today's General Counsel magazine.