Leaked Document: Facebook Can't Control How Its Systems Use Data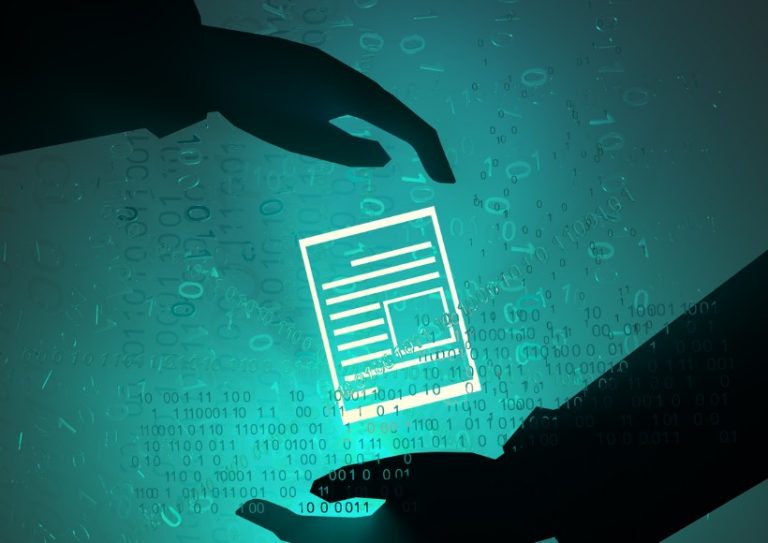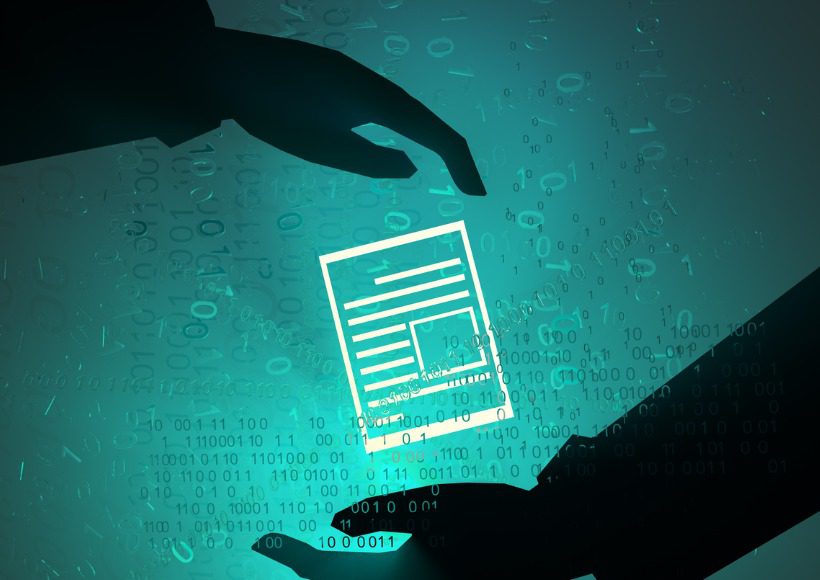 Facebook's own engineers admit that they can't keep track of where user data goes once it's inside Facebook's systems, according to an internal document leaked to Motherboard. It's biggest problem: It has no idea where all of its user data goes, or what the company is doing with it. The document was written by privacy engineers on Facebook's Ad and Business Product team, tasked with building and maintaining the company's ad system. It calls for big changes in how Facebook deals with users' data to prevent trouble with regulators in Europe, the U.S., India, and other countries, where the push is on for more stringent privacy constraints. "We do not have an adequate level of control and explainability over how our systems use data, and thus we can't confidently make controlled policy changes or external commitments such as 'we will not use X data for Y purpose.' And yet, this is exactly what regulators expect us to do, increasing our risk of mistakes and misrepresentation," according to the document. Privacy advocates call the document an admission that Facebook cannot comply with regulations.
Find this article interesting?
Sign up for more with a complimentary subscription to Today's General Counsel magazine.