Legal and Financial Risks in Your Contracts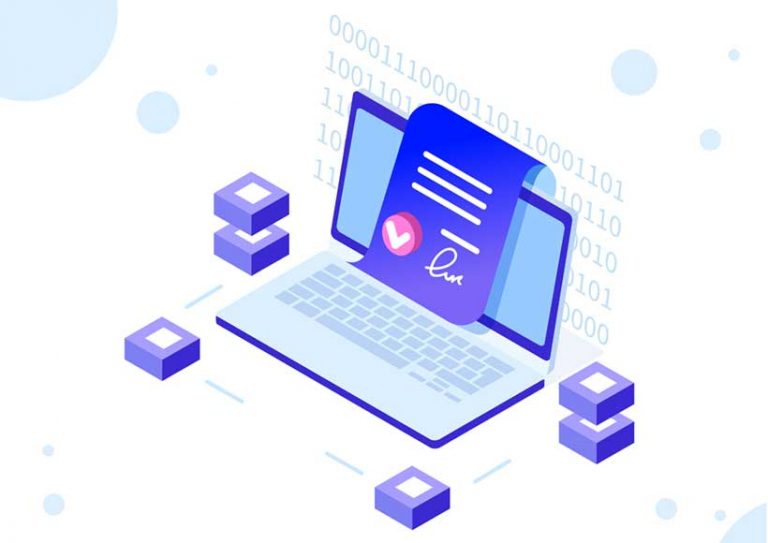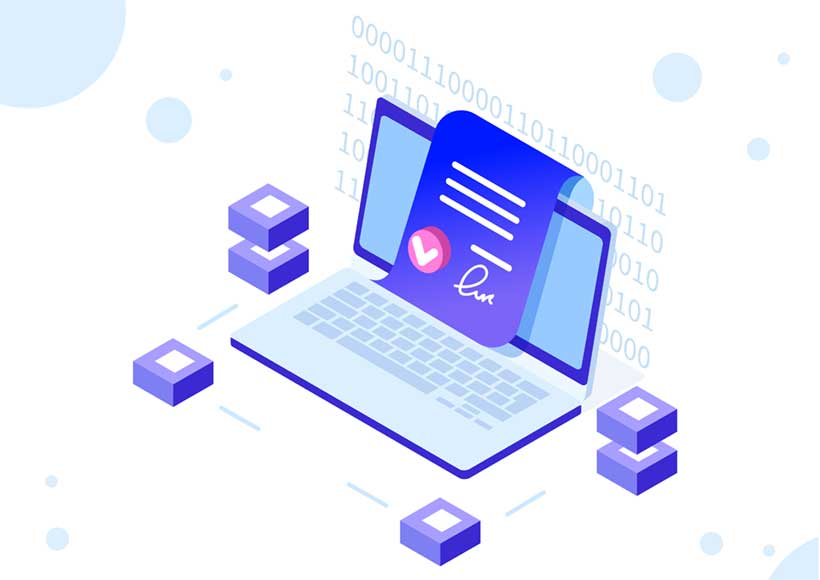 Contracts play a critical role in helping companies manage their relationships with all parties in the supply chain, but poor contract management processes can impact a company's bottom line. The risks due to ineffective contract life-cycle management (CLM) include overlooked penalties, missed obligations, lost revenue, lost savings, misplaced contracts, unauthorized access to sensitive information, unwanted renewals and potential brand damage. 
Despite the importance of contracts, many organizations still don't have true insight into how their employees, partners and customers access and manage them. Contracts could be stored in file cabinets, in folders, on personal computers or shared drives, and might be circulated inefficiently and insecurely throughout the organization via email or paper. And what about the data? How do organizations monitor and ensure compliance with critical dates, deadlines, milestones and obligations? Some use spreadsheets or email calendar reminders, which are risky. Some use nothing at all. 
By digitizing and modernizing CLM processes, in-house legal teams can mitigate risks associated with human error and inefficiency, and spend more time on valuable and strategic risk management initiatives. 
The ability to automate business processes and routine tasks is a huge benefit of CLM software.
A data-driven approach to CLM is the most effective way to mitigate risk in contract management efforts. Enterprise CLM software gives busy teams in legal, procurement and contract administration a digital, integrated set of tools to handle the tasks associated with contract creation, negotiation, execution, and ongoing management including post-award rights, obligations, amendments and addendums. The main benefits of enterprise CLM software are visibility, automation, accuracy, security and collaboration. 
Visibility
Centralizing all contracts and related documents is the backbone of the contract management process, supporting and enabling all the other key benefits. Centralizing contract data in a secure, dynamic, digital contract repository enables legal teams to search the organization's contracts for information such as documents, contacts and dates, and to run reports and analytics on any of that data. 
CLM software also gives legal teams visibility into the status of every contract. By harnessing contract data, they can see what contracts are being drafted versus negotiated versus executed, and what contracts are active versus pending versus terminated, and then deliver real-time reports on that information.
This kind of visibility enables legal teams to benchmark and track key performance indicators, another factor in mitigating risk. Legal teams can therefore accurately capture their contract data and present it in graphic dashboards. They can track key metrics, such as number and type of new contracts per month, number of requests for contracts, aggregate value of different contract types, number of contracts by internal or external organization, or how long it takes for each stage in the contract cycle. 
Automation
The ability to automate business processes and routine tasks is a huge benefit of CLM software for both pre- and post-award phases of a contract's life cycle. It is a way to mitigate risks, and increase efficiency and compliance. Contract workflows can be automated and customized to ensure that contracts are moving through processes efficiently according to business rules. For example, for pre-award of a contract, capabilities such as automated workflows ensure that contracts are routed to the appropriate people at the appropriate time for situation drafting, review and approval. For post-award of a contract, automated features such as alerts and notifications ensure that legal teams never miss an important deadline, obligation or date.
Accuracy
In most organizations, contract requests happen over email because there is no centralized contract request system to leverage. This manual approach creates headaches for legal teams due to the risk of missed or inaccurate information, and can quickly become unmanageable. With standardized contract data intake forms, organizations ensure that all the information required to request, submit or begin drafting a contract is completely and accurately captured. CLM software can eliminate additional bottlenecks by empowering non-legal teams to assemble contracts using legally approved language and formats via clause and template libraries, as well as contract workflows that follow business rules. Finally, with automated versioning and tracking of all redlines and comments, in-house legal teams can rest assured that they have a complete and accurate history of all changes associated with a contract.
Security
CLM software also helps minimize risks by providing access to sensitive contract data only to those who need it. It allows organizations to manage access to contract data using organizational hierarchies and role-based and feature-based permissions functionality. In addition, some CLM software solutions are Service Organizational Control 2, HIPAA and Federal Security Modernization Act compliant, and support multi-factor authentication and single sign-on, further strengthening the security of important legal agreements. 
Frictionless Collaboration
Using real-time capabilities in CLM software to collaborate and negotiate contracts allows legal teams to concurrently review, approve and mark up contracts, making the entire process seamless while providing an audit trail to minimize risk. This means no more missing emails and a more efficient way of version control. E-signature capabilities that are integrated into these collaboration tools also significantly speed up the contract execution stage. 
Contract data can be the legal team's most valuable contract management asset. By taking a data-first approach to contract management, they can transform their contract data into fast, actionable and accurate insights, as well as mitigate risk, increase compliance, and uncover hidden revenue and cost-savings opportunities.
By Dave Parks
Dave Parks is Vice President of Product Marketing at Contract Logix. He is an active writer, contributor and speaker on contract management, digital transformation and legal technology. 
Article originally appeared in Today's General Counsel's digital magazine:
Find this article interesting?
Sign up for more with a complimentary subscription to Today's General Counsel magazine.