Legal Departments Partner with Their Businesses on ESG and Legal Ops Plays a Role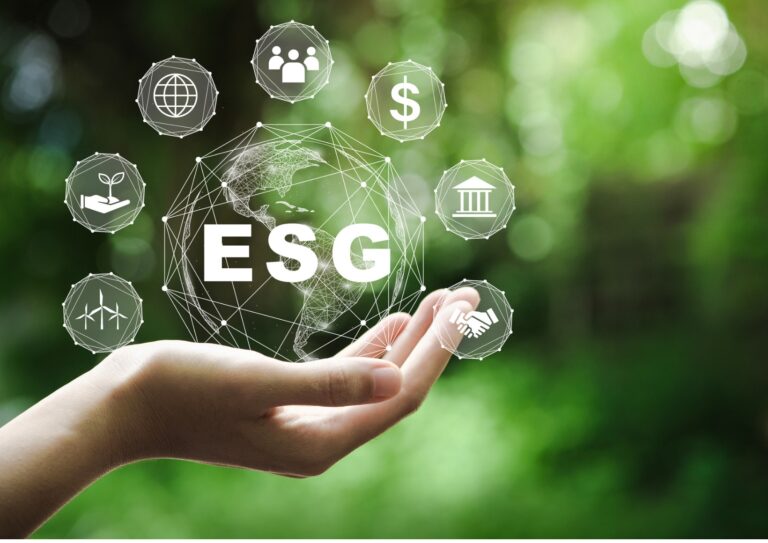 As environmental, social and governance (ESG) issues take on greater importance for companies and society, today's legal teams are being challenged to understand how this heightened focus on ESG is changing priorities. In the last two years, human rights movements have caused huge waves in the business world. This has resulted in companies needing to manage, measure and disclose their performance with regard to their ESG activities. The social aspect of ESG has driven the legal services industry to change its policies and approach, focusing on issues such as employee rights and fair labor practices, customer privacy and community engagement. Environmental and governance are now being seen as equally important for many in the legal services industry.
Legal departments that adopt ESG as an integral component of their strategy will find they will now be serving as a business partner. They will be advising senior management as they oversee the implementation of their company's ESG strategy, and comply with laws and regulations that address their company's ESG risk and liability. With this growing focus on ESG issues, legal operations has an important role. From preparing ESG disclosures and managing risks to collecting, validating and reporting data, legal operations can leverage their core functions to build ESG programs as their company increases its commitment to sustainable and responsible practices.
Find this article interesting?
Sign up for more with a complimentary subscription to Today's General Counsel magazine.