Legal Dept. Heads Surveyed About Remote Working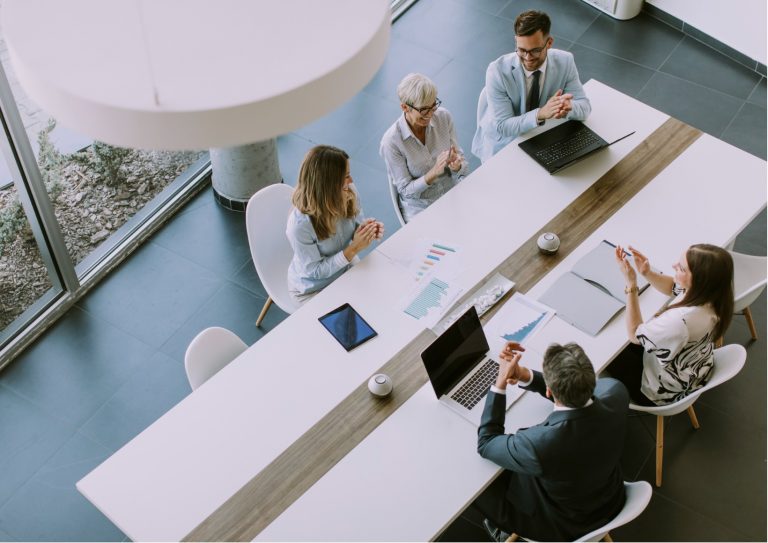 Attorneys Joshua I. Rothman, Ralph A. Dengler, and Robert S. Pickens of Venable surveyed in-house counsel across a range of industries to see how companies are handling remote work post-pandemic. Owen McKeon, U.S. General Counsel, Scandinavian Tobacco Group, says that after being fully remote from the beginning of the pandemic in March 2020, his company began a hybrid schedule in early 2022, encouraging its employees to come into the office in a phased approach. Jay Cahill, Intellectual Property Counsel, Markforged Inc., says that his company safely maintained a sizable on-site workforce of critical engineering and manufacturing personnel throughout the pandemic. Other employees were remote from March 2020 until mid-2021. MarkForged is encouraging but not mandating a return to the office. Ruth Atherton, CLO of The Commons Project Foundation, a global non-profit focusing on data interoperability and creating global public goods such as open data standards, has always been a fully remote workplace. Staff that are co-located in the same city find time together at WeWork to help build personal connections. In person meetings are important for co-creation and strategy sessions.
Get our free daily newsletter
Subscribe for the latest news and business legal developments.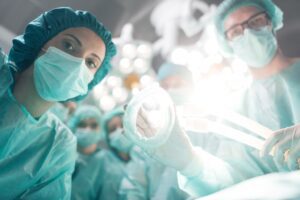 In 2018, Robert Salim, 67, realized he was seriously ill. After numerous […]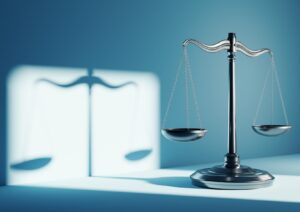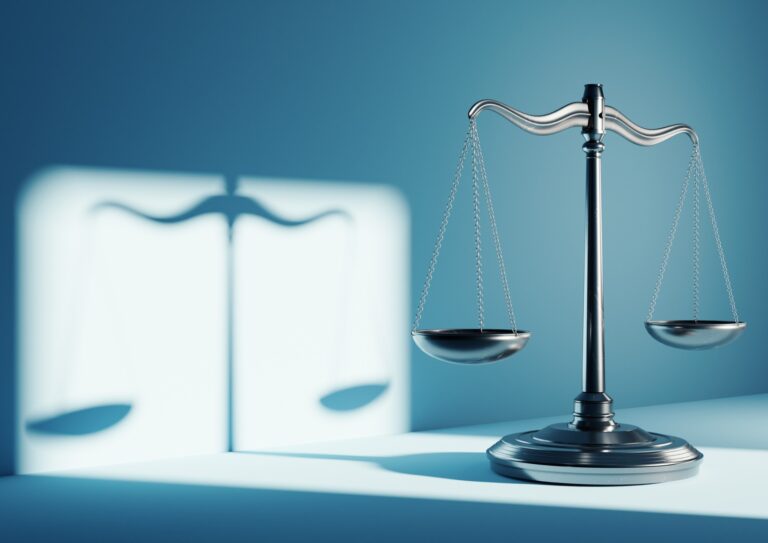 New rules aimed at lenders, investment funds, and other financial entities would […]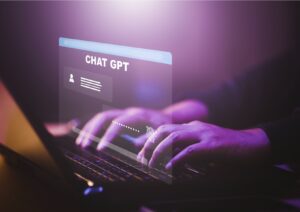 There are companies investing hundreds of millions of dollars or more into […]