Legal Marijuana Highlights Need For Tax Reform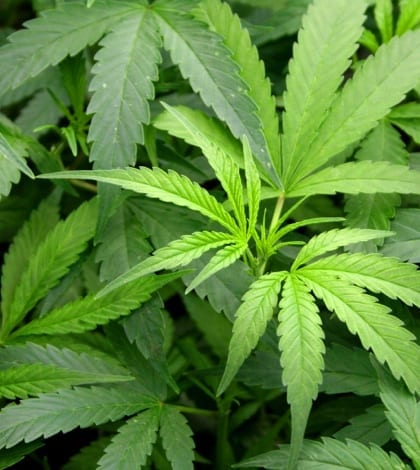 With Washington and Colorado legalizing marijuana, the fledgling industry in those states is lobbying to pay taxes – and take advantage of the deductions. Though pot growers and retailers will pay federal income tax on their profits, marijuana is still illegal under federal law and they won't have access to deductions or credits under the Internal Revenue Code. On top of that, if it were legal buyers would pay federal taxes on purchases, generating an estimated $20 billion a year for U.S. government coffers.
Get our free daily newsletter
Subscribe for the latest news and business legal developments.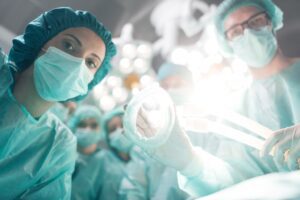 In 2018, Robert Salim, 67, realized he was seriously ill. After numerous […]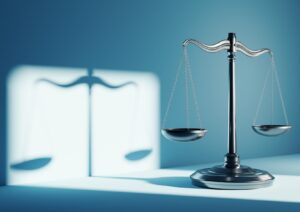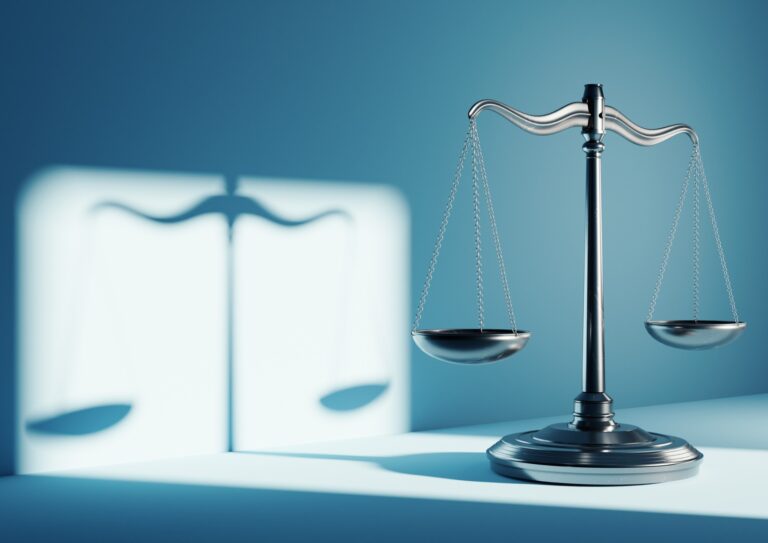 New rules aimed at lenders, investment funds, and other financial entities would […]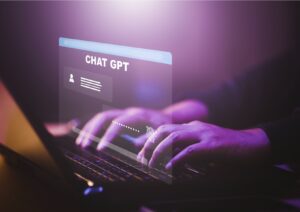 There are companies investing hundreds of millions of dollars or more into […]