Legal Ops Addresses Three Focus Areas for Successful In-House Legal Tech Implementations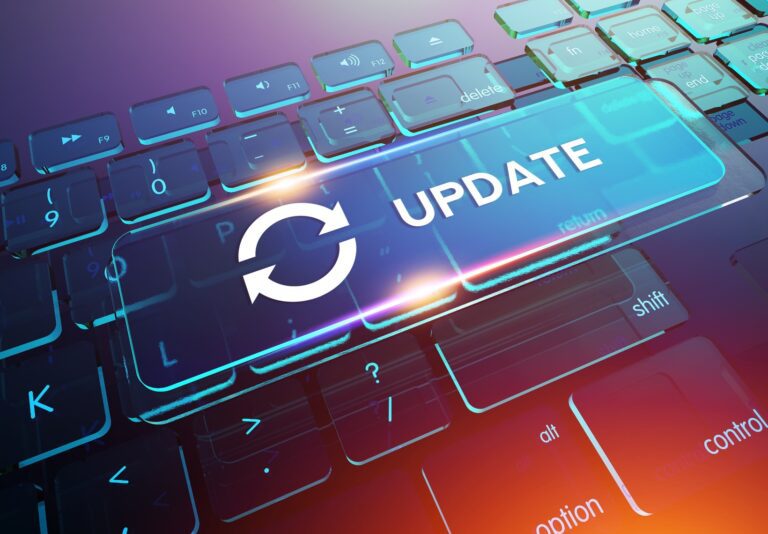 Almost half (47%) of in-house legal professionals surveyed said the ability to adopt new technology is the most critical nonlegal skill for the next generation of in-house professionals. Yet many new legal-tech tools fail to gain traction in legal departments. Successfully implementing legal technology requires careful attention to addressing project management, change management and user adoption. This is Legal Ops' forte. By addressing these areas and involving employees in the entire implementation process, Legal Ops can help increase your chances of success.
This is what success will look like.
(1) Focus on legal-tech project management. Designate one project manager to oversee the implementation process, create a thorough and detailed project plan, identify key milestones and deadlines, and ensure all stakeholders are informed and engaged throughout.
(2) Make sure you have a change management plan in place. Before your formal implementation begins, involve employees in the process. Building employees' understanding helps increase their confidence to overcome resistance at its source.
(3) Address adoption challenges early in the process. Monitor user adoption rates to identify and address any issues promptly. Solicit feedback from users about how the technology is and isn't working for them, provide ongoing training opportunities and continuous IT support, and create incentives for employees to use the new technology tools.
Find this article interesting?
Sign up for more with a complimentary subscription to Today's General Counsel magazine.