Legal Ops and the Keys to Organizational Knowledge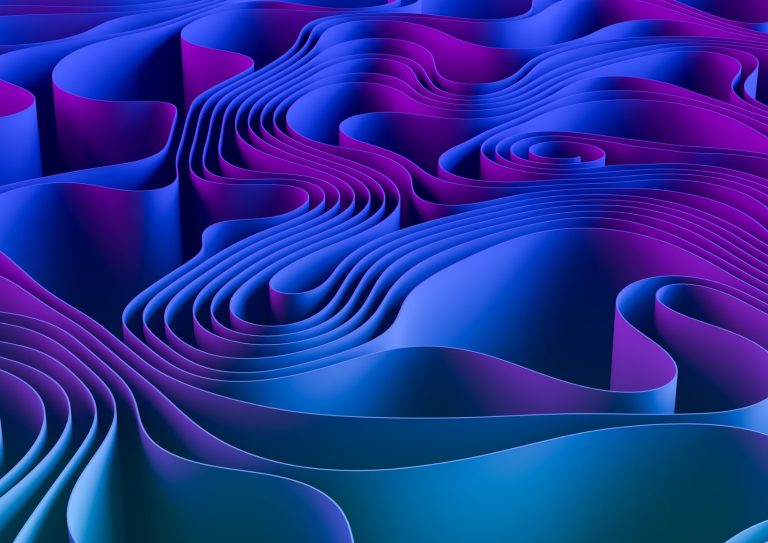 We are hearing more and more that legal ops holds the keys to organizational knowledge. According to the Onna article "The strategic importance of legal operations in the post-pandemic, hybrid, or digital-first organization," legal operations professionals are currently primed to step into a more strategic leadership role. Not only are they involved with almost every department in an organization, but they have a risk-averse mindset and access to vast amounts of company data. Because of the amount of organizational knowledge they manage, they are in a unique position to maximize the value of that data across the enterprise, ultimately helping legal teams drive new business opportunities and support employee productivity.
Legal's involvement in key business functions — such as information governance, electronic discovery and contract management — are critical steps in determining how to migrate toward an agile, adaptive and highly effective legal ops team. As more companies look to leverage digital transformation to remain competitive, winning legal ops teams are folding data, technology and processes into their overall business strategy. And, in driving digital transformation forward by adopting solutions that will automate operations, they will help other departments become more efficient and generate valuable strategic insights for the wider organization. 
Find this article interesting?
Sign up for more with a complimentary subscription to Today's General Counsel magazine.