Legal Ops and the Well-Functioning Procurement Process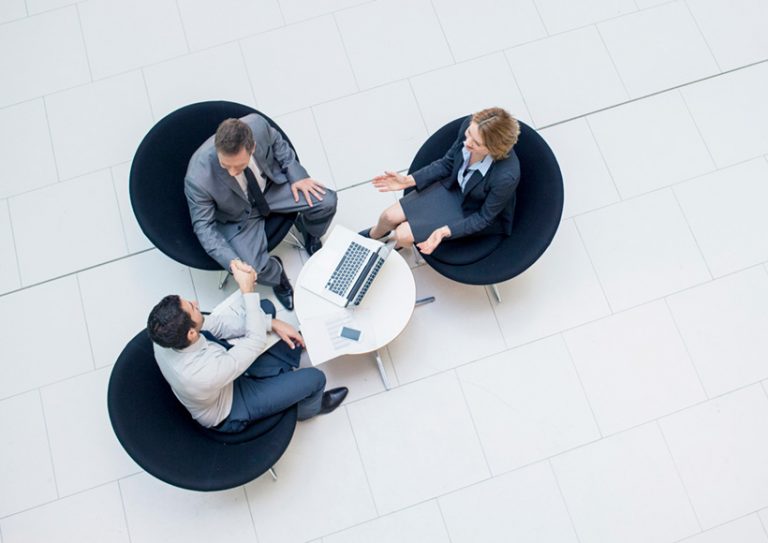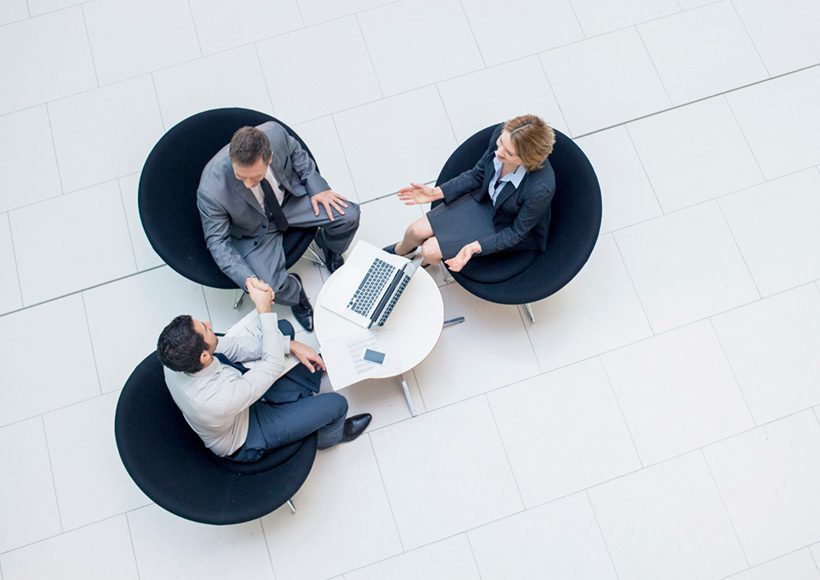 As legal operations teams have become increasingly important in the procurement industry, we need to consider the key elements required to build effective in-house teams specifically for procurement. Having a strong team is critical for an organization's success. There are five essential components that procurement-focused legal operations teams should possess. First, define the team's purpose. Determine what the team will be responsible for and how it can support the overall goals of your organization and your procurement department's legal needs. Second, assemble the right people with the right skill set and a collaborative mindset. It is essential to consider diversity, different perspectives and the ability to communicate complex ideas.
Third, develop Standard Operating Procedures (SOPs) to ensure all team members follow established processes. Start by identifying key procurement processes, then work with stakeholders to document step-by-step instructions for each process. Fourth is managing data and metrics. Establish clear guidelines on how information should be collected, processed and stored. Use technology such as cloud-based platforms to store large amounts of data securely and provide real-time access to that data. Define key performance indicators (KPIs) to help measure success and identify areas needing improvement. Fifth, implement technology to streamline procurement processes such as contract management software and e-sourcing platforms. By continuously evaluating the effectiveness of each of these elements over time, organizations can create a well-functioning procurement process that adds value across the board.
Find this article interesting?
Sign up for more with a complimentary subscription to Today's General Counsel magazine.