Legal Ops, Big Data and the Four V's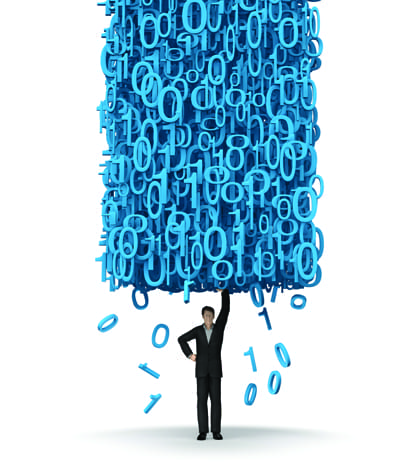 Big data signifies large, complex data sets so voluminous that traditional data management tools can't manage them. The term refers to the volume of information, the velocity at which it is created and collected, the variety of the data points being covered and the veracity of the data. Within corporate legal departments, electronic billing and matter management, as well as other systems that help manage legal workflows, capture key aspects of the company's legal operations and generate big data. In turn, big data helps manage strategy by understanding the organization's legal demand and spending, and helps manage spend by measuring internal and external matter costs across practice areas.
As data has become a critical asset to legal departments that want to maximize efficiency and optimize outcomes, legal teams need to understand big data and the best practices for leveraging it. Wolters Kluwer's new book, The Four V's of Big Data, is designed to help legal professionals do just that. Because of the sheer amount of data that legal teams have access to, they are well positioned to pivot to a data-driven strategy and achieve their savings, compliance and efficiency goals.