Legal Ops Can Help Find Middle Ground Between Tech & Education for Sustainable Security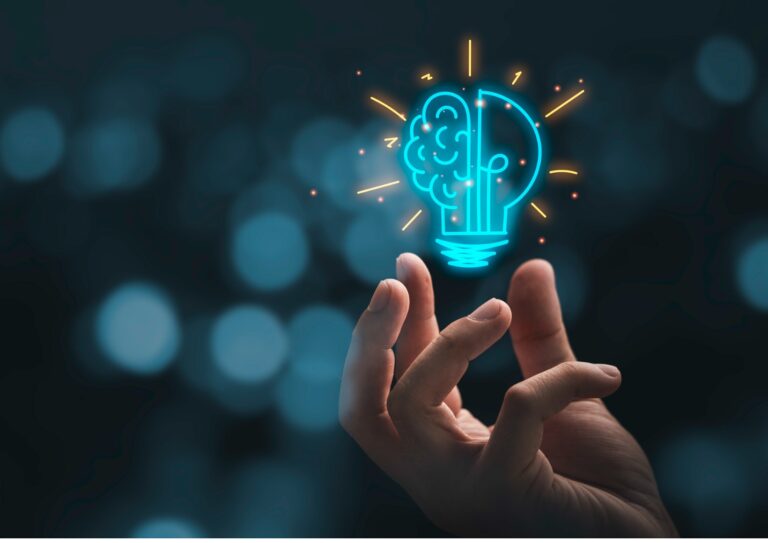 For sustainable security, organizations need to find a middle ground between technology and education. According to Verizon's "2022 Data Breach Investigations Report," end users create 82% of all preventable exposure events. Traditionally, the solution is for organizations to implement technology, only to find that gaps and risks persist. Organizational users seem to lack an understanding of the types of critical information they need to safeguard on behalf of the company and are unfortunately likely to share it. Sustainable success for a technology implementation requires a combination of strategic user education and automation of well-constructed processes.
Foundational needs for sustainable security include digital transformation and automation in access management, authorization and authentication. But they must be accompanied by user education on why or what they should take care to protect. Communicating the core values and baseline criteria for protection improves user education, results in a higher compliance level across the organization, reduces violations and creates a culture of support for security initiatives. Legal Ops can Identify the building blocks of zero trust, communicate it and make sure users understand it. This needs to be added to their portfolio of selecting and implementing the technology, constructing and documenting the processes, and providing user education.
Find this article interesting?
Sign up for more with a complimentary subscription to Today's General Counsel magazine.