Legal Ops Can Make Informed Decisions by Mastering Data Analytics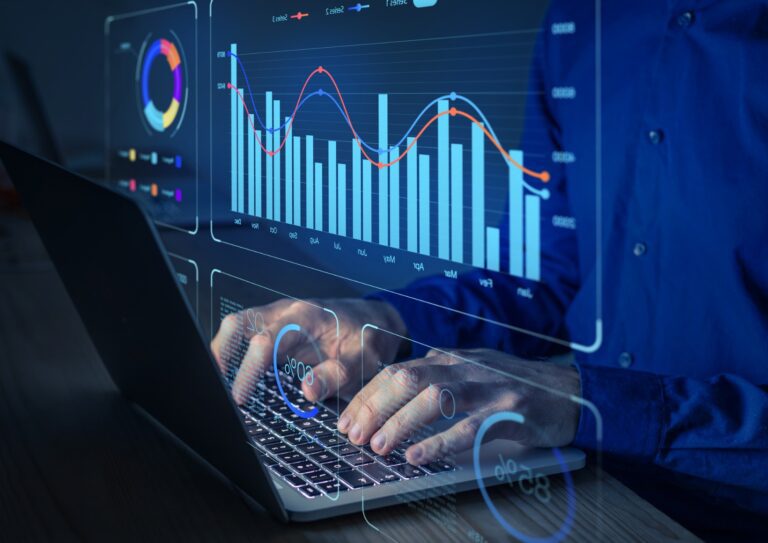 Legal data analytics is the process of including data-driven insights into decision-making processes, such as legal strategy, resource management and matter forecasting. Legal departments and law firms can benefit greatly from using legal analytics. It can help maximize the success of your business by changing the way you use your time, strategize cases, enhance the client experience, and make informed decisions. In a competitive legal market, legal data is essential for attracting clients, staying profitable, and encouraging future growth. If you're a Legal Ops professional, you may already be using legal analytics. There are two types of legal data analytics: business data analysis and practice data analytics. Business data analysis involves financial analysis, client relationship management, and marketing and business development. Practice data analytics includes case outcome prediction, legal research, document analysis and workflow optimization. By devising a legal data analytics strategy, you can take advantage of these benefits and improve your legal department or law firm.
Utilizing legal data can help you make well-informed decisions based on evidence and trends rather than assumptions and biases. By keeping track of legal data, you can gain a better understanding of your clients' needs, preferences, and patterns, leading to improved client satisfaction and loyalty. Incorporate legal data analytics into your legal department or firm by establishing important metrics, installing data collection and storage systems, and utilizing data analysis tools. This will provide valuable insights to continuously enhance your department or firm's performance and pinpoint areas for improvement.
Find this article interesting?
Sign up for more with a complimentary subscription to Today's General Counsel magazine.