Legal Ops: Modernize Your eDiscovery Playbook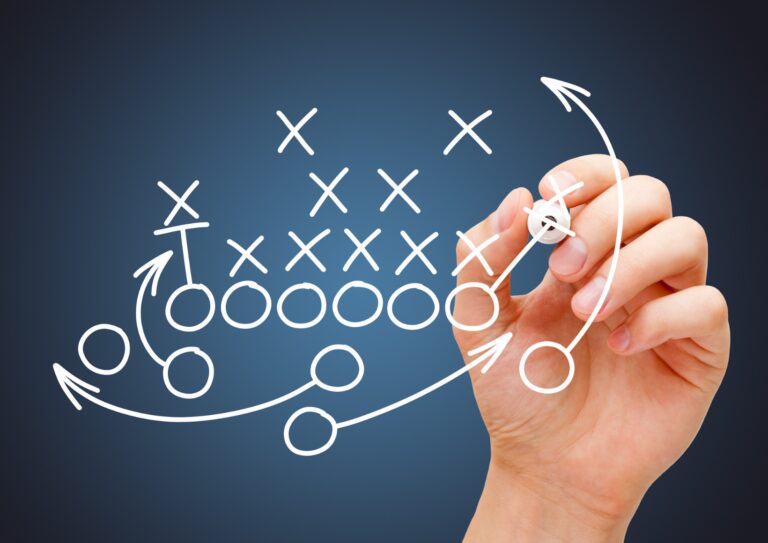 If you're a football fan, you understand the importance of a playbook. Athletes learn the plays so they can consistently and precisely execute them during the game. A playbook can ensure consistency and maximize success in discovery as well. Yet, just as football teams periodically update their playbooks, Legal Ops must also modernize their playbooks to address evolving discovery challenges. The time that is invested in creating a playbook is justified by reduced risk, reduced costs and greater control.
There are several "to-dos" that should be considered for a modern playbook. (1) You need to define workflows within and across your e-discovery reference model phases. (2) You also need a series of "how to" documents for tasks and processes to ensure consistency and repeatability. (3) You need to have templates for team members to follow to conduct various tasks and processes and help ensure consistency and accuracy. An effective modern e-discovery playbook has a proven set of "plays"— that is, workflows, instructions and templates — that the team knows well and has been regularly updated to address evolving challenges associated with discovery needs. For your team, winning means reduced risk and costs and greater control over the discovery process.
Find this article interesting?
Sign up for more with a complimentary subscription to Today's General Counsel magazine.