Legal Ops Need to Assess Their Information Governance Programs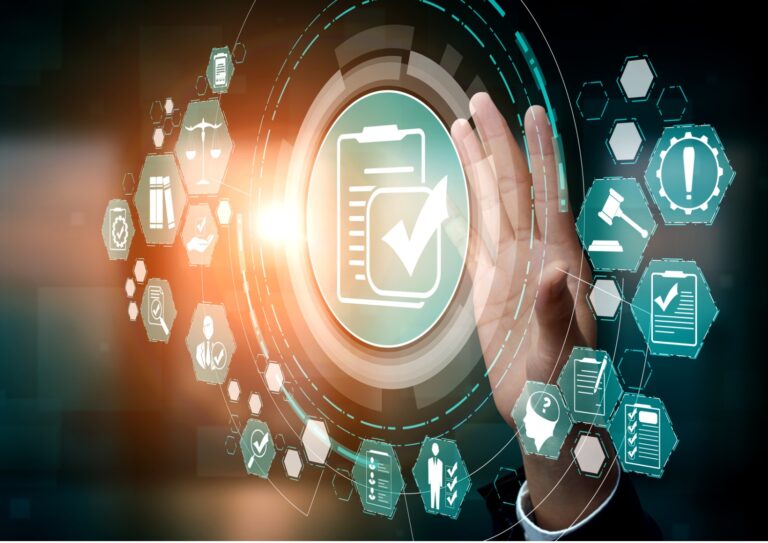 Legal Ops and e-discovery professionals know how critical it is to have an information governance program in place to ensure the safety and security of the data in your organization. Assessing your organization's program is crucial to confirm the organization's compliance with laws and regulations and guarantee the security of its data, according to the Association of Certified E-Discovery Specialists.
By regularly evaluating the effectiveness of your information governance program, you can identify gaps or improvement areas and adjust your strategy accordingly. This will increase your staff's overall readiness and understanding of the importance of proper information management.
Here are the steps to take to make that assessment and protect your organization from potential risks:
Identify the scope of your program.
Review your policies and procedures.
Evaluate your data and information management practices.
Assess your training and awareness programs.
Review your incident response plan.
Measure your program's success.
Remember, effective information governance is a fundamental pillar of any successful organization, so make sure your program is up to par.
Find this article interesting?
Sign up for more with a complimentary subscription to Today's General Counsel magazine.