Legal Ops: Optimize Your Functionality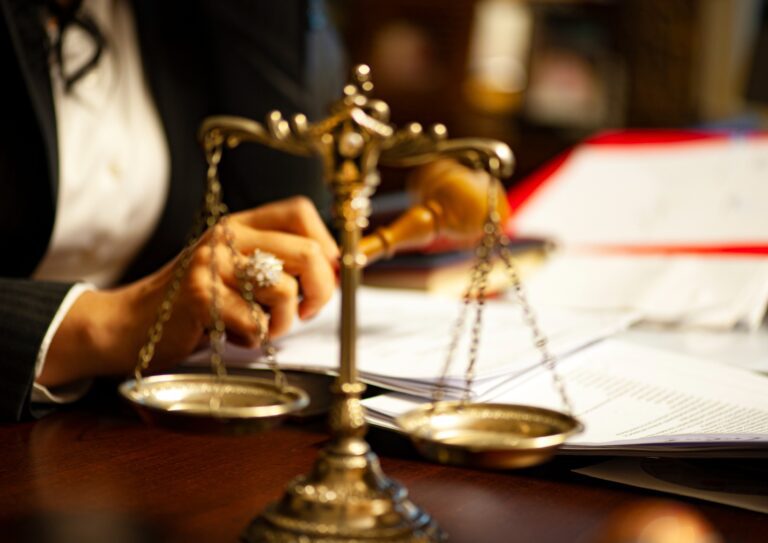 Over the past couple of years, legal departments have seen incredible benefits by merging legal activities with technology, due to the role Legal Ops has played. That role cannot be overstated. Legal Ops represent all the operations necessary for a functional legal department in such areas as contracts, document management, negotiation management and billing. But the key aspects of Legal Ops extends beyond creating a more efficient legal department. Based on its ability to measure results against goals, Legal Ops ensures better strategic planning and uses technologically driven solutions to handle the functional aspects of legal activities. 
Here are six optimization tips to consider as Legal Ops continues to expand to meet the growing needs and new challenges of the modern legal department: (1) partner with the general counsel and help drive her/his vision; (2) use data analytics and data management to align with the organizations' strategic goals; (3) vet, test and implement new technologies so they are calibrated to align with the legal department's procedures; (4) assign staff to take care of documentation, licensing and license renewals, taxes and insurance; (5) ensure the department complies with regulatory standards to avoid sanctions due to non-compliance; and (6) determine legal process improvements with key performance indicators (KPIs) such as the number of contracts signed per period, net profit margin and quarterly turnover measured using data analytics/management tools.
Find this article interesting?
Sign up for more with a complimentary subscription to Today's General Counsel magazine.